Stones, McCartney, Dylan to Play U.S. Music Festival
Stones, McCartney, Dylan to Play U.S. Music Festival
Imagen principal: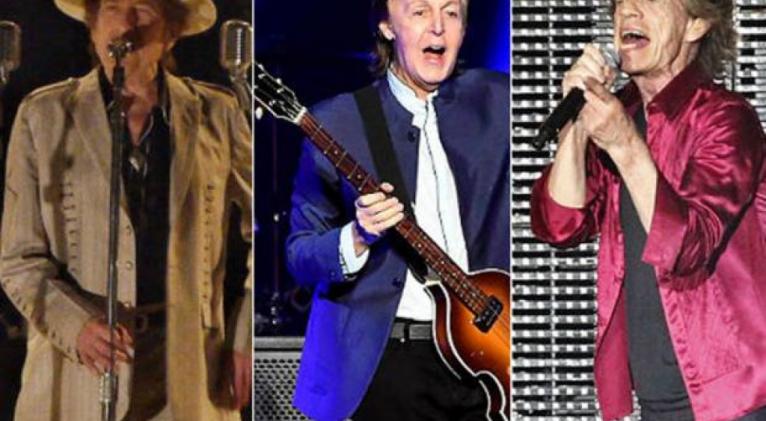 The mega-concert will take place at the site of the annual Coachella music festival, which is also organized by Goldenvoice.
"This once-in-a-lifetime concert will take place in Indio, California on Oct. 7, 8 and 9 when six of the world's most iconic and influential rock and roll artists come together for Desert Trip," the promoters said.
Dylan and The Stones will perform Friday night, followed by McCartney and Neil Young on the second night, with former Pink Floyd leader Waters and The Who taking the stage for the final evening.
Tickets, ranging in price from $199 for a single day to $1,599 for a premium three-day pass, will go on sale May 9.
"It's a fantastic idea for a festival," Who lead singer Roger Daltrey said last month in comments to the Toronto Sun. "It's the greatest remains of our era. I'm glad we made it."
Desert Trip will be the first time all six acts perform at the same event.
"It's so special in so many ways, because you won't get a chance to see a bill like this, perhaps ever again," Young's manager, Elliot Roberts, told Los Angeles Times in April. "It's a show I look forward to more than any show in a long time."