Comment Lady Gaga Wanted To Quit Music And She Has A Good Reason Why
Comment Lady Gaga Wanted To Quit Music And She Has A Good Reason Why
Imagen principal: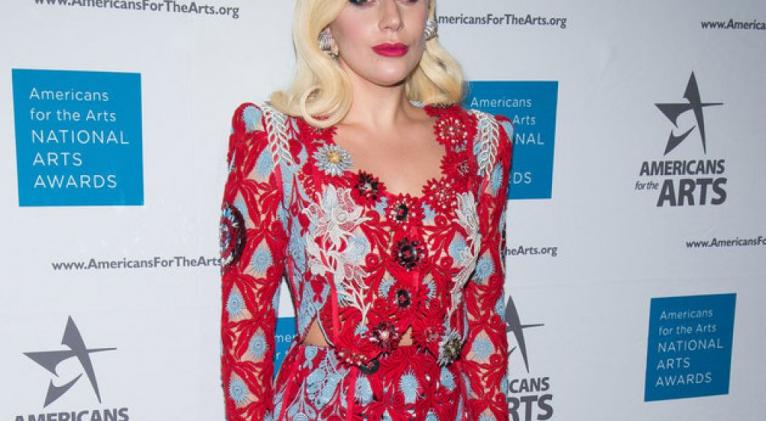 "I don't like being used to make people money." 
In an insightful clip from her recent talk at the Yale Center for Emotional Intelligence, the "Applause" singer turned "American Horror Story" actress discussed the drawbacks of being a public figure. Gaga said she considered quitting music a "couple years ago" because of the over-commoditization of celebrities. She was tired of promoting fragrances, taking "shallow" selfies and being treated as a "money-making machine" for other people. So, instead, she says she learned to say no -- and that is what allowed her to sleep better at night.
"This is the age we live in," Gaga said, referring to people's insatiable desire to be liked. "We aren't actually communicating with each other. We are unconsciously communicating lies."