Beyoncé Posts For First Time In Weeks To Support LGBTQ Students
Beyoncé Posts For First Time In Weeks To Support LGBTQ Students
Imagen principal: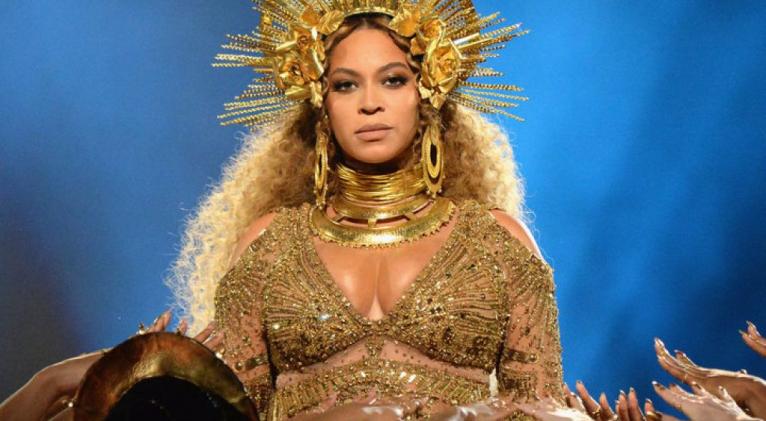 Beyoncé is making her voice heard when it comes to rights for the LGBTQ community. 
On Wednesday, theT rump administration announced it will be rolling back protections put in place by the Obama administration that barred schools from discriminating against transgender students. The previous policy stated that schools receiving federal money must treat a student's gender identity as his or her sex, which includes using the restroom of his or her gender identity. 
Beyoncé shared a message in support of LGBTQ youth, along with a link to GLSEN's 100 Days of Kindness challenge. GLSEN is a group that works to ensure the safety of LGBTQ students in schools.
GLSEN's 100 Days of Kindness is an initiative to build a virtual "wall of kindness" with messages of support and reassurance for LGBTQ students. 
Since the election, we've seen an increase in reports of harassment, bullying, and violence towards LGBTQ students in schools. Now with a new administration in office, there's growing anxiety among LGBTQ students about what they might face. 
The group is thankful for Beyoncé's message. 
"We are so thrilled that Beyoncé is standing up for transgender youth by joining GLSEN's 100 Days of Kindness Campaign at this very difficult time," executive director Dr. Eliza Byard said in a statement to The Huffington Post. "There is a great deal of confusion and fear out there right now, and Beyoncé has the unique power to cut through the noise to deliver a crucial message of love and support to all transgender youth. Thank you, Beyoncé. (And I cannot wait to tell my daughters about your support.)"
Other celebrities spoke out for transgender kids this week following the White House's decision.
@TheEllenShow For anyone who feels scared or hopeless, know that we will never stop fighting for your rights.
@EllenPage We need to protect trans youth and stand up against this cruelty that hurts our kids. Support @Translifeline
@MarkRuffalo Ugly! Trump administration set to rescind protections for transgender students by @aterkel http://www.huffingtonpost.com/entry/donald-trump- transgender_us_58ac4fe8e4b0a855d1d9d278?ncid=engmodushpmg00000004 … via @HuffPostPol
@broadcity Always. Trans Lifeline US: 877-565-8860 Canada: 877-330-6366 http://Translifeline.org/donate