Cuban Group Musica Antigua Ars Longa to Perform in Austria
Cuban Group Musica Antigua Ars Longa to Perform in Austria
Imagen principal: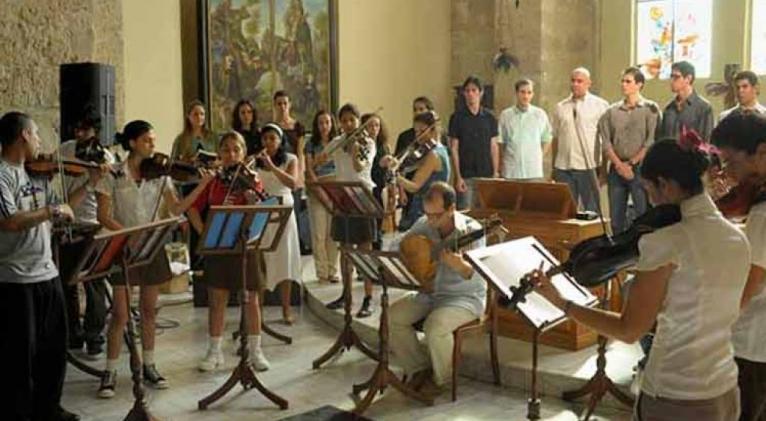 Havana, Jan 19 (Prensa Latina) Cuban group Musica Antigua Ars Longa will perform on January 23rd at the Concert Hall in Vienna, Austria, during the Resonanzen Festival, said its choral director Teresa Paz.
The group, founded in 1994 to work with music from Middle Ages, the Renaissance and the Baroque, with similar instruments, costumes and other features of those times, will premiere its work 'Carnaval.'
Paz said in a press conference that the performance at the Groyer Saal of the Vienna Concert Hall is part of the Resonanzen Festival program, which will take place there from January 21st to 29th.
With 'Carnaval' Ars Longa will open, on February 4th in Havana, the 12th Festival de Musica Antigua Esteban Salas, held in Cuba with the participation of artists from various countries and dedicated this year to the influence of dance.