New Cuban rum brand Black Tears launches into UK market
New Cuban rum brand Black Tears launches into UK market
Imagen principal: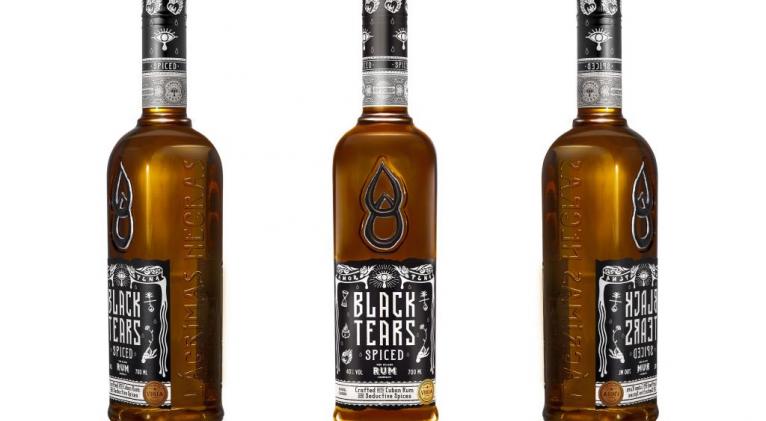 The Island Rum Company celebrates the launch of its new Cuban rum brand Black Tears into the UK market. The brand has announced it as 'the first dry spiced Cuban rum made available to consumers worldwide'.
The rum producer was established in 2012 and has intended to combine local Cuban influence with international beverage industry experience to effectively showcase its products globally.
Black Tears is distilled from molasses and sourced from four mills in the province of Ciego de Avila near Cuba's northern coast. Its 'authentic' blend is made up of coffee, cacao and ají dulce, a variety of small sweet peppers.
The spiced rum supposedly sets itself apart from others on the market through its low sugar content and bittersweet flavour, as opposed to sweet vanilla-based rums that have previously dominated. Its production process has earned Black Tears the Vigia seal of high-quality rum.
As well as its signature serve which incorporates Black Tears with tonic, ice, an orange slice and habanero pepper, the brand offers a range of long drink and cocktail recipes.
According to a recent report by Persistence Market Research, the global rum market is expected to make a compound annual growth rate of 2.2% during 2018-2026 with consumers responding well to the increasing amount of new product launches in the rum market.