Cuban Economy Will Go for More, President Says
Primary tabs
Cuban Economy Will Go for More, President Says
Imagen principal: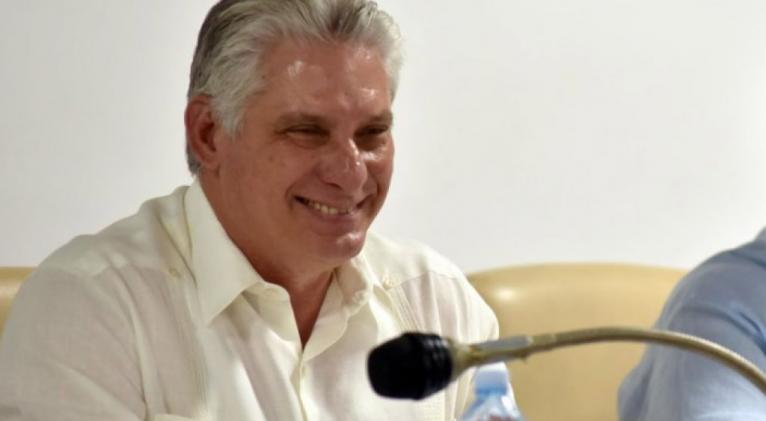 President Miguel Diaz-Canel on Monday stated that the Cuban economy is going for more despite a difficult international environment and the worsening of the US blockade against the island.
The president participated in discussions of the Economic Affairs Committee of the National Assembly of the third ordinary period of sessions of its 9th Legislature that opened on Monday.
Diaz-Canel announced about this issue that the economy grew more than expected in 2018 and the purpose is to achieve a modest increase despite the Washington-applied economic, financial and commercial siege 'that has not allowed us to deploy in full force.'
In his speech, he said that foreign investment projects are under way for several billion dollars and there are other projects aimed at reducing imports.
He urged to invest more in the Agriculture and Food industries and increase the quantity of cultivable land under irrigation, which is currently insufficient for national needs.
The head of State referred to measures for economic boost that include wage increase to the public sector and reiterated that 'popular wisdom,' was taken into account. It was expressed in direct contact with the population and in forums such as the Congress of the Cuban Workers' Union, bringing together all unions in the country.