Senior N. Korean ruling party official departs for Cuba
Senior N. Korean ruling party official departs for Cuba
Imagen principal: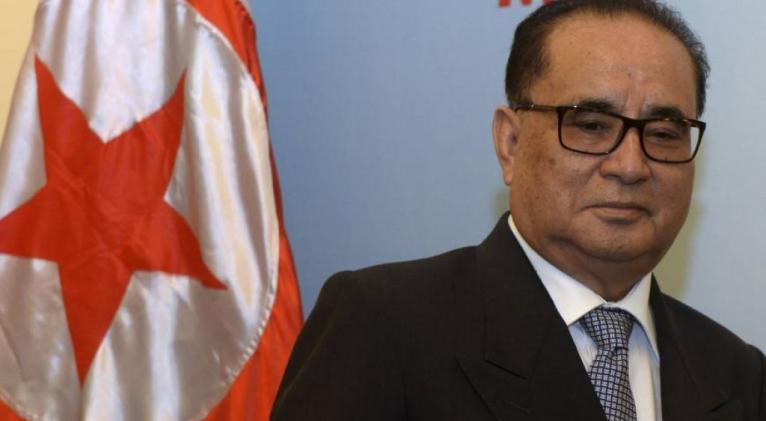 A senior official of North Korea's ruling Workers' Party departed Tuesday for Cuba, Pyongyang's state media reported without elaborating on the purpose of his trip.
Ri Su-yong, a vice chairman of the ruling party's Central Committee, is leading the North's delegation, the Korean Central News Agency said.
Ri was spotted at an airport in Moscow en route to Cuba. A diplomatic source said that Ri would visit from Thursday to next Monday. Details about his itinerary in Russia were not known.
Ri's trip came after Miguel Diaz-Canel was elected the island nation's new president in April to succeed Raul Castro, who took over the presidency in 2006.
Observers said that Ri's visit appears intended to celebrate the launch of the new Cuban leadership and strengthen party-to-party exchanges.
Shortly after Diaz-Canel's election, North Korean leader Kim Jong-un sent a congratulatory message to the newly elected leader, who later sent a reply voicing his desire to deepen bilateral ties.