Cuban Workers Commitment to Revolution Acknowledged
Cuban Workers Commitment to Revolution Acknowledged
Imagen principal: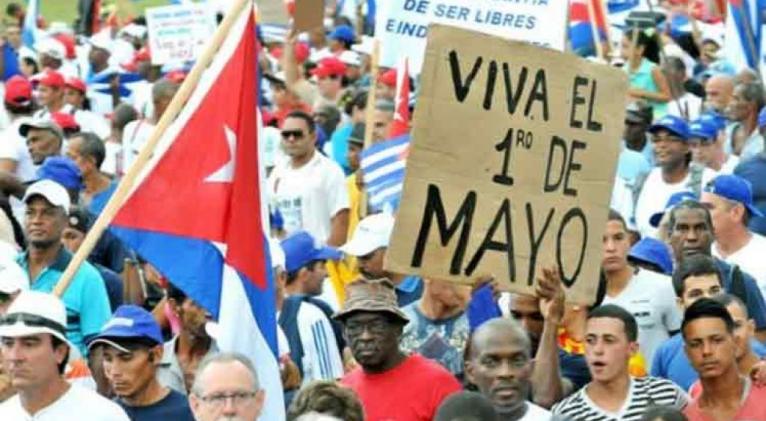 Havana, May 1 (Prensa Latina) The May Day parade will be a demonstration of the Cuban workers'' commitment to the work of the Revolution, the general secretary of the Cuban Workers'' Confederation (CTC), Ulises Guilarte, said.
In an interview on local television, the union leader noted that from all corners of the country, workers assured the levels of efficiency as a contribution to the production chain.
Celebrating May Day without the physical presence of the leader of the Revolution, Fidel Castro, adds a particular dimension to the parade, but we interpret his legacy from the daily fulfillment of our duties, noted Guilarte.
The CTC leader pointed out that the parade at Havana's Revolution Square will end a period of acknowledgements and decorations to outstanding workers.