Broselianda, So Deep ...
Broselianda, So Deep ...
Imagen: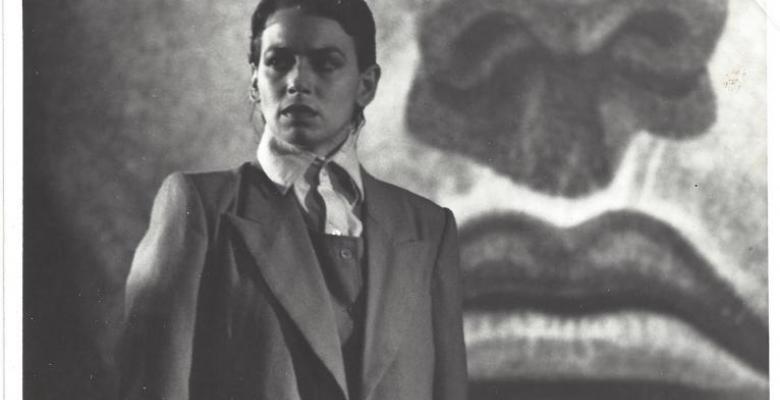 In Calígula, with El Público Theater Group
Her magnetic charisma was powerful. She went up on stage and you couldn't stop looking at her. She was incapable of playing an insignificant role. She was an actress of means, an actress with tools. But she was more. An intensity. A presence. An indescribable force.
She was bright on television and in movies, but her greatest home was the theater. She reigned on the stages, it was her realm. She was never satisfied with "embodying" her characters; she always wanted to live them.
Broselianda Hernández has gone too soon. She leaves a protected heritage: her films and many of her television series. But from her theatrical exercise, beyond specific photos and recordings, only the memory of those who had the privilege of seeing her, of listening to her will remain.
Fleeting art that of theater. But art from the depths. There Broselianda hit hard, diving deep. She aimed to perform great characters, timeless characters, unforgettable characters. And she did. That was her calling and her dedication. And we will always be in debt ...
Translated by Amilkal Labañino / CubaSí Translation Staff