France waging secret war in Libya - report
France waging secret war in Libya - report
Imagen principal: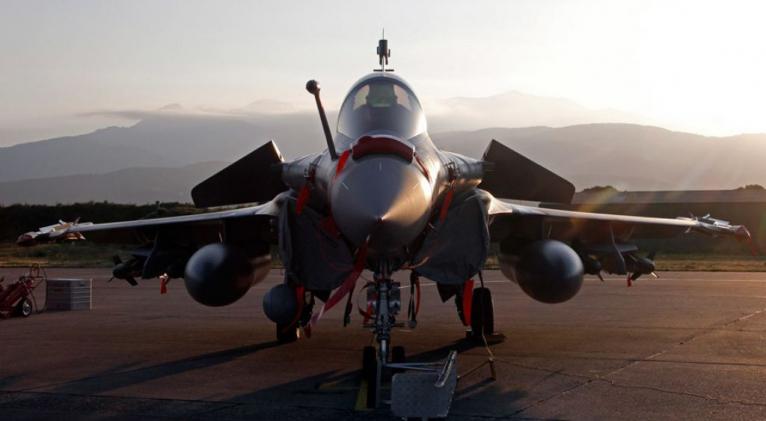 French President Francois Hollande ordered French elite armed forces and the General Directorate for External Security (DGSE) to take part in clandestine military operations in Libya, the French newspaper Le Monde reports.
"The last thing to do would be to intervene in Libya. We must avoid any overt military engagement, but act discreetly," a senior military source told Le Monde.
The French secret war in Libya involves occasional targeted strikes against IS leaders preceded by discreet ground operations.
The US and British armed forces are also said to be involved in the secret operation aimed at weakening the jihadist group in war-torn Libya.
The French Defense Ministry refused to comment on the report but a source close to Defense Minister Jean-Yves Le Drian told Le Monde he had launched an inquiry of the "breaches of national defense secrecy" to reveal the source of the leak. If the sources are found and tried, they may face up to three years' imprisonment.
French President Hollande said the country was at war against IS after the jihadist group claimed responsibility for the November terror attacks in Paris that killed 130 people.
Last month Defense Minister Le Drian said that the rise of IS in Libya posed a major risk to Europe.
"Daesh (Arabic acronym for IS) is installing itself," Le Drian told French TV, the Local reports. "I have been very worried about Libya since September 2014. They are there, nearly 300 kilometers from the coast, and they are spreading," he added.
The French Defense Ministry also confirmed that French air forces conducted reconnaissance flights over Libya and that France had set up a military base in northern Niger, near the border with Libya.
Libya has been in turmoil after the fall of Muammar Gaddafi's regime in 2011. Since the spring of 2014, two governing groups are in a war for power over the country. Islamic State took advantage of the situation and seized some territories in the center of the country – including the port of Sirte.