Japan Mobilizes Troops over Possible North Korean Missile Launch
Japan Mobilizes Troops over Possible North Korean Missile Launch
Imagen principal: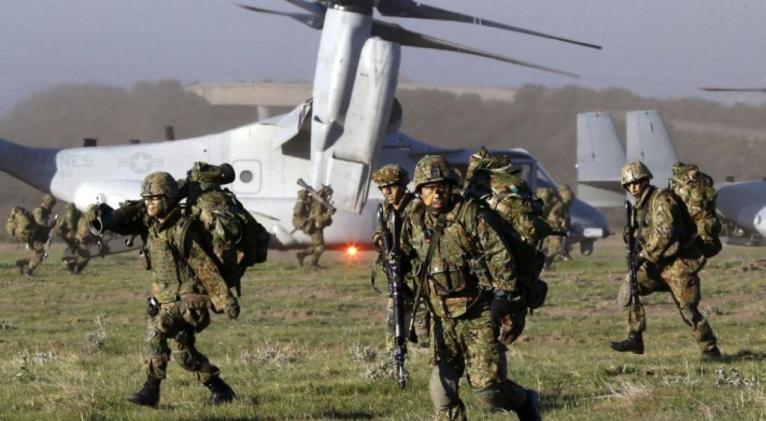 "We have taken measures so that we can respond to any situations," Chief Cabinet Secretary Yoshihide Suga said at a press conference, according to Kyodo agency.
Latest satellite images of activities in North Korea's Sohae base suggests Pyongyang could be preparing to launch a long-range missile, as Seoul, Tokyo and Washington had warned earlier.
Meanwhile, Japanese Foreign Minister Fumio Kishida and his U.S. counterpart John Kerry spoke on Friday over the telephone and agreed to widen cooperation over the possible missile launch.
"We will work closely with the United States and other countries involved and take all possible measures to ensure the safety of our people," Kishida said at a press conference.
"North Korea could take further provocative actions," he added alluding to the launch, which Washington believes could take place in the next two weeks.
The possibility of a North Korean missile launch comes at a time when the U.N. Security Council is contemplating fresh sanctions on Pyongyang for conducting their fourth atomic test earlier this month.
North Korea's last missile launch took place in 2012, when the Kim regime succeeded in putting a satellite into orbit using its long-range Unha-3 rocket and which had invited more sanctions from the U.N.
The international community had considered the launch a part of Pyongyang's ballistic missile development program.