At Least 13 Villagers Killed by Boko Haram in Nigeria
At Least 13 Villagers Killed by Boko Haram in Nigeria
Imagen principal: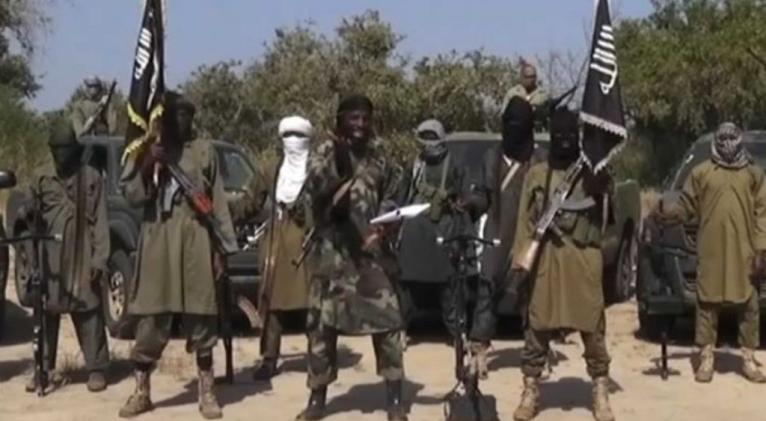 Militants from the Boko Haram terrorist group have killed at least 13 people from a village in northeastern Nigeria. The attack occurred in Borno state late Sunday, according to authorities and witnesses.
Eyewitnesses said that at least 27 other people were also injured in the attack, which began when the Takfiris stormed the village and started to open fire on people and burn houses.
Meanwhile, the Nigerian government said it carried out airstrikes in the northeast of the country to repel an attack by Boko Haram and killed a "large number" of the extremists on Sunday.
The Nigerian Air Force said it "successfully repelled an attack on Bita village by the Boko Haram terrorist group." The airstrikes were coordinated with a combined ground operation after spotting militants planning an assault.
Boko Haram has staged a string of strikes targeting markets in Nigeria, Chad and Cameroon that have killed and wounded scores in the past month.
The air raids came as Nigeria and its neighbors prepared to launch a new multinational force to combat Boko Haram, in the face of the group's escalating violence in the region. The new 8,700-strong multinational force is made up of troops from Nigeria as well as Cameroon, Chad and Niger, and was expected to go into action soon, the Nigerian government said earlier this month.