U.S. Bulk Surveillance Expires as Senate Considers USA FREEDOM Act
U.S. Bulk Surveillance Expires as Senate Considers USA FREEDOM Act
Imagen principal: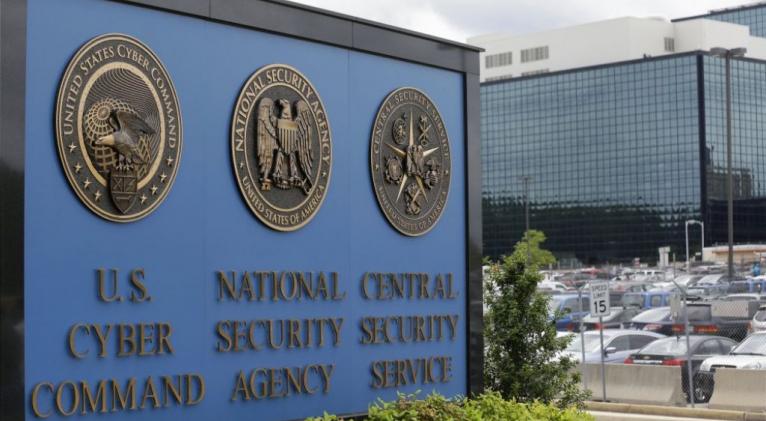 The U.S. government's authority to sweep up millions of Americans' phone records has temporarily expired after the Senate failed to renew it before a midnight deadline.
Republican Senator Rand Paul of Kentucky blocked an extension of bulk surveillance and two other USA PATRIOT Act measures during a special Sunday session.
The Senate later voted 77 to 17 to now consider the measure known as the USA FREEDOM Act, which would reform bulk collection by requiring the NSA to make specific requests to phone companies for a user's data rather than vacuuming up all the records at once.
This month marks two years since whistleblower Edward Snowden revealed the NSA's mass surveillance tactics.