Pope Francis Congratulates Cuba and the United States
Pope Francis Congratulates Cuba and the United States
Imagen principal: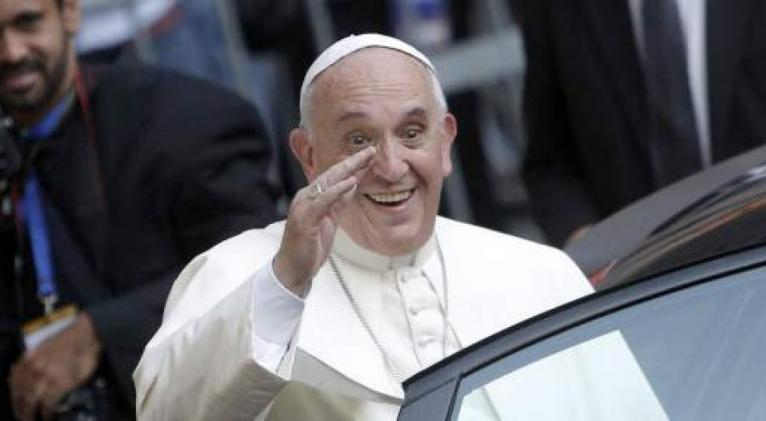 Pope Francis, who mediated between Cuba and the United States in order to reset the countries' diplomatic relations, issued a statement congratulating both nations.
"The Holy Father wishes to express his warm congratulations for the historic decision taken by the Governments of the United States of America and Cuba to establish diplomatic relations, with the aim of overcoming, in the interest of the citizens of both countries, the difficulties which have marked their recent history," read the statement.
Negotiations between Cuba and the United States began 18 months ago, with the encouragement of Pope Francis. The secret talks were hosted in Canada, and a final meeting took place in the Vatican.
According to the Vatican, "The Holy See received Delegations of the two countries ... last October and provided its good offices to facilitate a constructive dialogue on delicate matters, resulting in solutions acceptable to both parties."
The last part of the communique says that, "The Holy See will continue to assure its support for initiatives which both nations will undertake to strengthen their bilateral relations and promote the wellbeing of their respective citizens."