Mexican Military Official Claims Azotzinapa Parents Manipulated
Mexican Military Official Claims Azotzinapa Parents Manipulated
Imagen principal: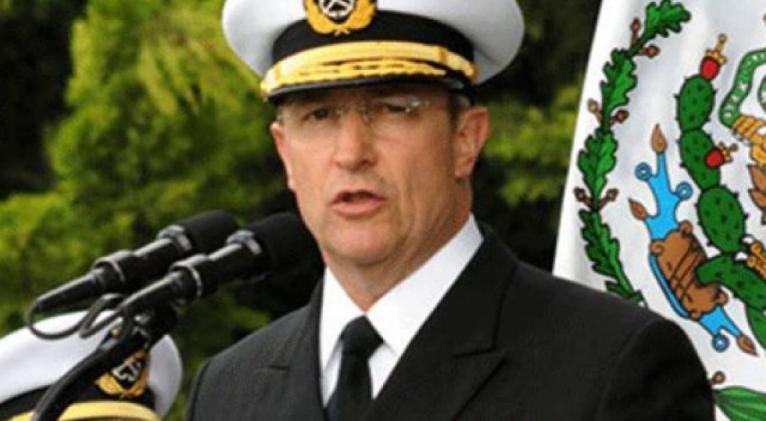 The head of Mexico's marines publicly claimed that the parents of the 43 forcibly disappeared students are being manipulated by political players.
Admiral Vidal Soberon Sanz said, "It surprises me and angers me even more that they manipulate the parents." However, he did not specify who was doing the manipulating.
In response to Sanz's comments, the spokesperson of the families of the disappeared, Felipe de la Cruz, said of the military, "They are the puppets, we're not idiots."
He denied they were being manipulated and strongly criticized those who answer to the government, saying, "They are under the command of a corrupt and killer president."
Admiral Sanz alleged, without providing any proof, that those supposedly manipulating the parents do not care about the parents or the missing students. When pressed to name names, Sanz refused to do so.
These political declarations by one of the heads of Mexico's naval infantry come as the government of Enrique Peña Nieto faces its biggest crisis.
Sanz defended the government, saying they have been "extremely professional," and that blame for the abduction of the students lies with the local government in Guerrero state.
This support for the government casts doubt over Sanz's claim that the marines found and guarded the remains found in a garbage dump, which were later forensically matched to one of the students.
The parents of the disappeared students believe that the identified remains of Alexander Mora were planted in the garbage dump in a town near the place the students were abducted, to support the authorities' version of events. 
The Ayotzinapa case has galvanized those opposed to the government of Enrique Peña Nieto. Continual mass protests since the students were abducted have denounced the collusion between the government and organized crime in the country.