Marina Silva to Cut Brazil's Spending if Elected President
Marina Silva to Cut Brazil's Spending if Elected President
Imagen principal: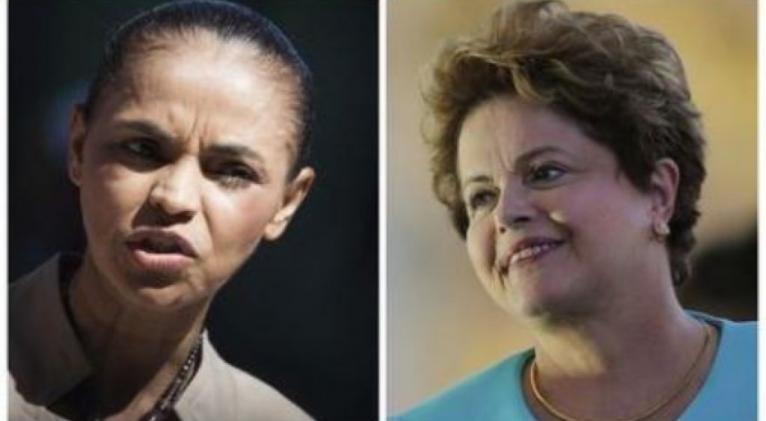 Alexandre Rands, an economist who helped draft Marina Silva's economic plan, said on Thursday that the Brazilian candidate could cut up to USD$43 billion in budget spending next year if she is elected as Brazil's President in October.
The cuts represent 2 percent of Brazil's gross domestic product, and aim to send a strong signal to investors worried about the deterioration of public finances.
"Our priority is not to cut spending for the sake of it. Our priority is to control inflation in order to create an environment that will allow Brazil to grow more," said Rands in an interview with Reuters.
Silva, a former environmental activist running on an anti-corruption platform, is currently running neck-to-neck for Brazil's presidency against President Dilma Rousseff.
Another of Silva's economic proposals is to give Brazil's central bank full independence from the government.
Brazil's central bank has intervened daily in the foreign exchange market by selling currency swaps, derivatives designed to support Brazil's currency's the real.
For some investors, President Dilma Rousseff is too interventionist with the central bank and with Brazil's economy.
"Brazil has a credibility problem. Once Rousseff is out of power part of that problem will be resolved," Rands said.
The last polls in the country showed that Rousseff has a slight advantage against Silva. The elections will take place on October 5.