Sept. 11 Families Sue Saudi Arabia Over 9/11 Attacks
Sept. 11 Families Sue Saudi Arabia Over 9/11 Attacks
Imagen principal: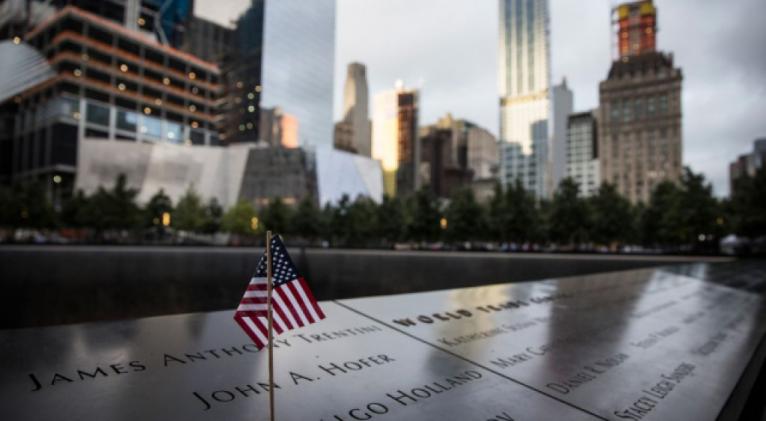 NEW YORK (CBSNewYork/AP) — Hundreds of relatives of those killed on Sept. 11 have sued Saudi Arabia, joining many others who have tried to hold the kingdom responsible for the attacks.
Like other recent actions, the lawsuit filed Monday capitalizes on last year's decision by Congress to let victims sue Saudi Arabia.
Eight-hundred 9/11 victims' families and 1,500 first responders filed the suit accusing the government of Saudi Arabia of knowingly providing material support and resources to al Qaeda in facilitating the attacks.
The lawsuit is the first to take direct legal action against the Saudi government. It seeks unspecified damages.
Earlier attempts to hold Saudi Arabia responsible over the past 15 years have failed. Fifteen of the 19 attackers who hijacked planes to carry out the attacks in New York, Washington and Pennsylvania were Saudis.
The 9/11 Commission report found "no evidence that the Saudi government as an institution or senior Saudi officials individually funded" the attacks. But the commission also said there's a "likelihood" that Saudi-government-sponsored charities did.
Lawyers for Saudi Arabia did not immediately comment.
Last fall, then-President Barack Obama vetoed the Justice Against Sponsors of Terrorism Act, or JASTA. The law allows terror victims to sue foreign states for any alleged involvement in attacks, which paved the way for this and similar lawsuits.
Obama opposed the law, saying U.S. citizens and corporations could be open to suits.