Mahmoud Abbas Rejects Israeli Colonization in Palestinian Territories
Mahmoud Abbas Rejects Israeli Colonization in Palestinian Territories
Imagen principal: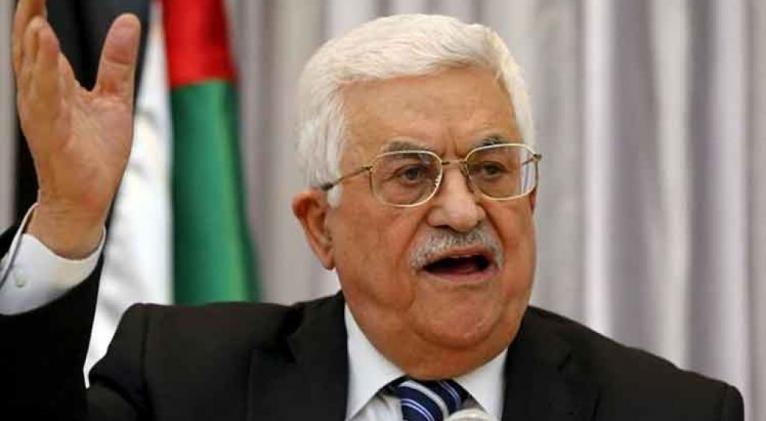 Paris, Feb 8 (Prensa Latina) Palestinian President, Mahmoud Abbas, has reaffirmed in France today the rejection of Israel's colonization process, which he considered a threat for the bilateral understanding.
In a statement at the Foreign Affairs Committee of the Senate, the president stated that 'we are committed to peace and security, but there are some limits.'
He referred to the acceleration of the colonization process of the Palestinian territories in recent weeks, including legal provisions adopted in the Parliament to endorse those actions contrary to international law, as Abas has repeatedly recalled.
The president is visiting Paris and held a meeting yesterday with President, François Hollande, after which they issued statements to the press.
Both sides considered that the new law aimed at endorsing thousands of settlements built in the West Bank is a threat to resolving the Israeli-Palestinian conflict, since it directly infringes the two-state solution.
Abbas called for Israel to stop the colonization process and end the occupation of the Palestinian territories, which is essential to move towards the solution of the two states.
The visitor was received today by Foreign Minister, Jean-Marc Ayrault, and both talked on the international conference held on January 15th in Paris to promote peace between Israel and Palestine, with the participation of 75 countries and organizations.
According to a statement from the Ministry of Foreign Affairs, they also analyzed the bilateral Franco-Palestinian relations in areas such as culture, economy and education.