Tensions Rise in Spanish Real Madrid Club
Tensions Rise in Spanish Real Madrid Club
Imagen principal: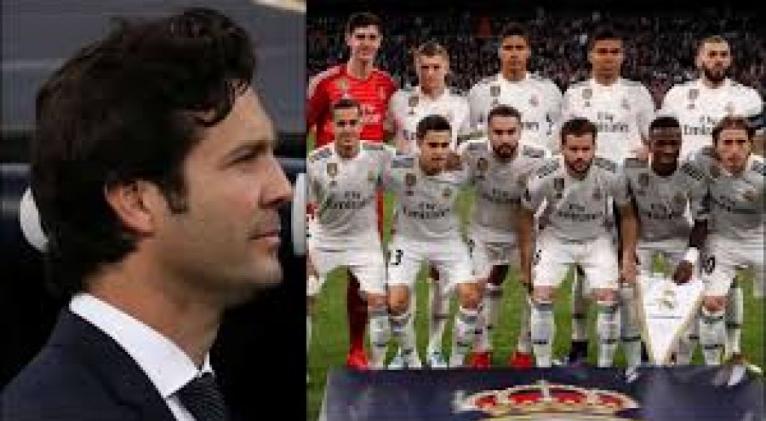 The tensions within the team Real Madrid are increasing after their elimination from the European Champions League tournament, according to the sports newspaper As report published in the Spanish capital.
The newspaper published the words said by Real Madrid president Florentino Perez and club captain Sergio Ramos after the match Real Madrid played against Dutch club Ajax (Amsterdam), which ended in a score that left Real Madrid out of competition.
Perez accused the players of lack of dedication and cataloged the shameful performance after losing 4-1 at home against the Dutch club. Ramos, who was not in the game by penalty after a warning in the previous game, faced the head official and owner of the club and Perez responded by threatening to fire him, to which the defender merged with a 'You pay me and I leave.'
The newspaper emphasizes the discussion as a reflection of the state of internal relations within the soccer pro franchise that already poses a change in the overall directive board for the next season.
ef/tac/mgt/arp
Aumentan las tensiones en el Real Madrid español
Madrid, 7 mar (Prensa Latina) Las tensiones dentro del Real Madrid aumentan tras la eliminación del club de la Liga de Campeones del fútbol europeo, según publica hoy el diario deportivo As de la capital española.
El medio hizo públicas hoy las palabras entre el presidente del Real Madrid, Florentino Pérez; y el capitán del conjunto, Sergio Ramos, al ternimo del partido ante el Ajax de Amsterdam, que les dejó fuera de la competición.
Pérez acusó a los jugadores de falta de dedicación y catalogó la actuación de vergonzosa tras caer en casa por cuatro goles a uno ante el club holandés.
Ramos, quien no estuvo en el partido por sanción tras una amonestación en el choque anterior, encaró al directivo merengue y este respondió amenazándole con despedirle, a lo que el defensor merengue ripostó con un 'Tu me pagas y yo me voy'.
El diario hace énfasis en la discusión como reflejo del estado de las relaciones internas dentro de la franquicia que ya se plantea un cambio en la directiva de conjunto para la próxima campaña.