Cuba leads Ibero-American Shooting Championship
Cuba leads Ibero-American Shooting Championship
Imagen principal: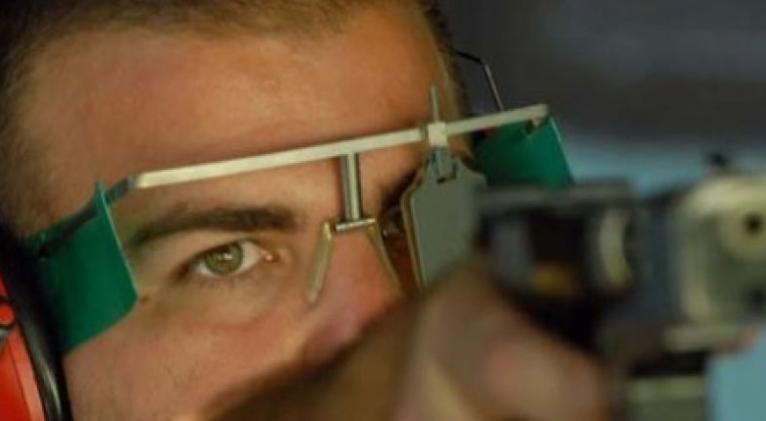 With a harvest of 11 crowns, equal amount of silver and three bronze medals, Cuba heads the standings in the 5 th Ibero-American Shooting Championship, underway in El Salvador.
Guatemala (3-4-3), Portugal (3-2-1), El Salvador (3-0-2), Peru (2-1-1), Ecuador (1-1-2), Brazil (1-0-0), Chile (0-4-1) and Puerto Rico (0-1-1) appear far behind the Cuban squad, while Venezuela and Panama have not yet earned any medal.
With that outstanding performance, the Caribbean nation is in only one title shy to match its best result for these contests, when in 2010 it won, also on Salvadoran soil, the second edition of the event with balance of 12-6-6.
On Monday, Cuba won the two scepters in the men´s 50m rifle three positions, individual and team events, as well as the men´s 25 m standard pistol.
Eglys de la Cruz, Beijing 2008 Olympic bronze medalist, stands out in the Cuban delegation with three gold and an equal amount of silver medals, according to JIT sports publication.