Cuban Loses in Semi-finals in Badminton Grand Prix
Cuban Loses in Semi-finals in Badminton Grand Prix
Imagen principal: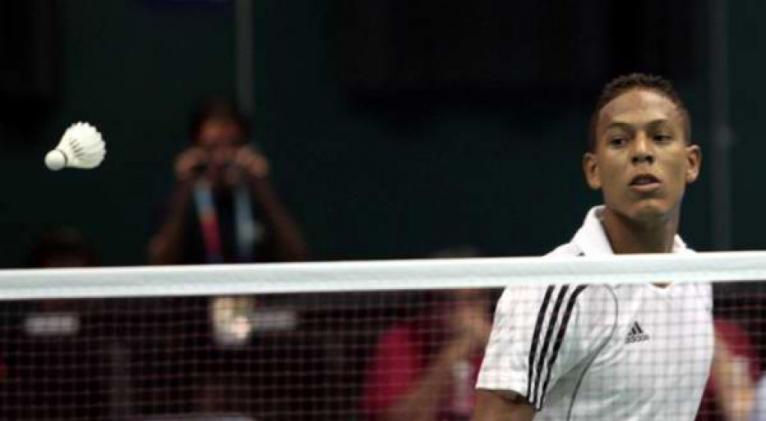 HAVANA, Cuba, Cuban Osleni Guerrero lost against German Dieter Domke in the semifinals of the Badminton Grand Prix, based in the Brazilian city of Rio de Janeiro.
Domke, second seed of the event, beat Guerrero in a tough game 3-2 (11-6, 8-11, 11-9, 5-11 and 11-4), according to website the contest.
In the other match for a ticket to the men's singles final, Irish Scott Evans defeated Swedish Henri Hurskainen 3-0 (11-7, 11-10 and 11-10) .
With his performance , Guerrero, 57th in the world rankings, earned 3 500 points for his personal account.
Guerrero achieved three wins in the tournament because he had previously defeated American Ryan Chew, Mexican Arturo Hernandez and the host Daniel Paiola, in that order.
The Cuban, Guadalajara 2011 Pan American runner up, has won two titles this season, the Peru Open and the Venezuela International Tournament; in the latter he also beat the Brazilian Paiola in the final.
The Grand Prix in Brazil is of great importance as training for the Central American and Caribbean Games in Veracruz, Mexico, next November.