Education workers will open May Day March in Cuba
Education workers will open May Day March in Cuba
Imagen principal: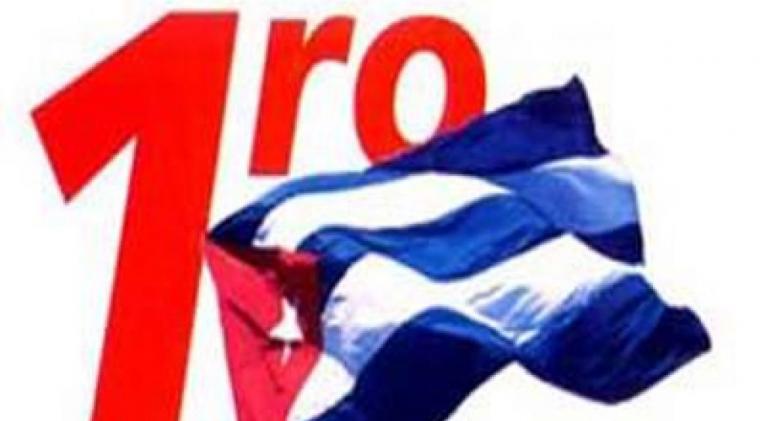 Nearly 5 thousand education workers will open May Day demonstrations in all Cuban squares next Sunday.
The general secretary of the Education, Science and Sports Workers Union, Ismael Drullet, said that the decision to have educators leading the marches recalls the   1961 Literacy Campaign and the declaration of the country, some 55 years ago, an illiteracy-free territory.
Drullet recalled that Fidel Castro dedicated so many hours to education and affirmed that without education there could not be any possible revolution. He also stressed the need to keep preparing useful citizens, who can make a contribution to society based on a humane development, particularly in the current scenario marked by political and ideological confrontations.
We must protect our homeland with intelligence and this can only be achieved through the compromise of our teachers to form the new generations, he noted.
The unionist also called on education workers to implement the accords adopted by the 7th Communist Party Congress, held April 16-19, and to participate in the discussions of the documents approved at the event, which will be submitted to the consideration of large sectors of the population.