United States: Trump's Political Trial Looming
United States: Trump's Political Trial Looming
Imagen principal: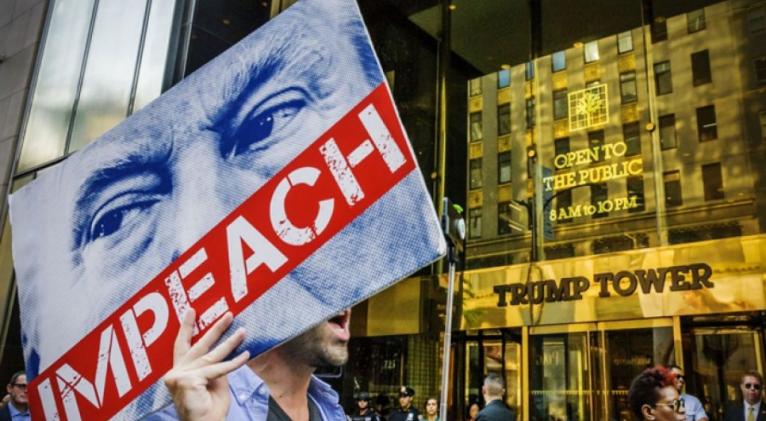 Spanish news agency EFE said it should start on Tuesday next week in Washington.
It would be carried out, as planned, by the Senate.
The main charges against the president are abuse of power and obstruction of Congress. This was reported by the head of the Republican majority in that legislative body, Mitch McConnell.
The latter told reporters:
"It will take place if procedural issues are resolved within this week."
We should take the oath of the president of the Supreme Court, John Roberts, "who during the trial will act as head of the Senate replacing vice president, Mike Pence."
New formal steps?
Nancy Pelosi, top figure within the House of Representatives, announced that she would put to vote the names of legislators who will act as prosecutors and send the charges against Trump to the Senate.
EFE commented on the matter, in this way will be effective the accusations pending over Donald Trump before the Senate.
Pelosi said in a statement:
"The American people deserve the truth, and the Constitution demands a trial."
Observers also pointed out that the House of Representatives will appoint the so-called "managers of impeachment", who will act as prosecutors in the impeachment process.
However, despite the building expectation, experts reiterate that the Republican majority in the Senate will save Donald Trump.
But there's something impossible to avoid, an even greater deteriorated image of the president.
When? In a year of general elections that includes the presidency.