Book on Fidel Castro to Be Presented in France
Book on Fidel Castro to Be Presented in France
Imagen principal: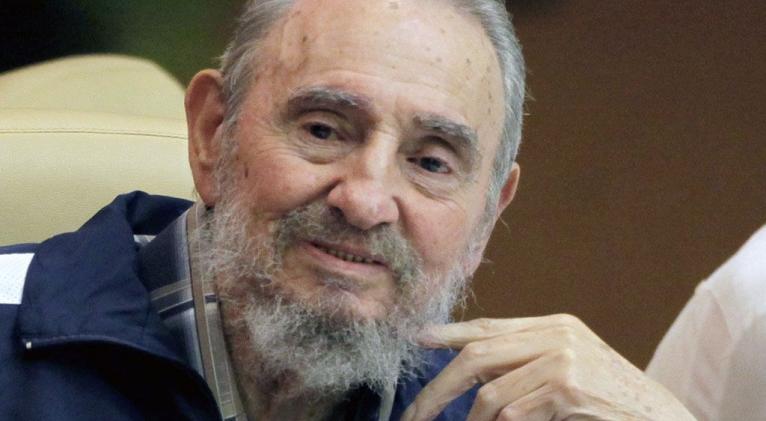 The book ''Fidel Castro, heroe de los desheredados,'' the latest volume by intellectual Salim Lamrani, will be launched in France during the traditional Feast of L''Humanite in September, the author reported.
The 272-page book, published by Editions Estrella, will be published on occasion of the 90th birthday of the historic leader of the Cuban Revolution, on August 13. It 'depicts the political work of the greatest Latin American figure of the 20th century,' Lamrani said.
The title page of the book includes a picture taken by Cuban photographer, Roberto Chile, and a preface written by the director of Le Monde Diplomatique in Spanish, Ignacio Ramonet.
Salim Lamrani, 'without doubt the best expert in France of Cuba's realities at present, depicts in the book the historical leader of the Cuban Revolution and brings an exciting look on one of the greatest figures of the 20th century,' Ramonet said in the preface, according to a released fragment.
Fidel Castro is acclaimed by the people from Latin America and third world. They consider him a symbol of resistance to oppression and an advocate of the aspiration of the southern countries to independence, sovereignty and self-determination, Lamrani states after announcing the book.
The writer wrote several books on the Caribbean island, such as 'Fidel Castro, Cuba and Los Estados Unidos' and 'Cuba frente al Imperio.'