Zinedine Zidane signs deal with French national team
Zinedine Zidane signs deal with French national team
Imagen principal: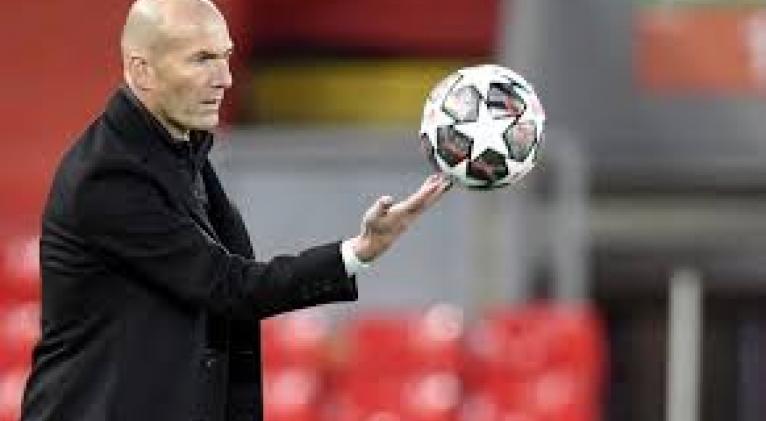 Paris, November 22 (PL) - The former Real Madrid coach Zinedine Zidane has agreed with the French national soccer team to lead the destiny of the team, an agreement that will be officialized in January 2023.
Zidane thus achieves one of his dreams as a coach, to lead the senior national team with which he was World Cup winner in the 1998 World Cup organized by that country.
The pact ends Didier Dechamps' tenure at the helm of "Les Blues", who took the reins in 2012 and won France's second World Cup crown in the history of the World Cup.
Zizou will have at his side his former right-hand man at Real Madrid, David Bettoni, a tactician who came to take the reins of the Merengue team when Zidane fell ill with COVID-19.