WHO reports nearly 53,000 monkeypox cases worldwide
WHO reports nearly 53,000 monkeypox cases worldwide
Imagen principal: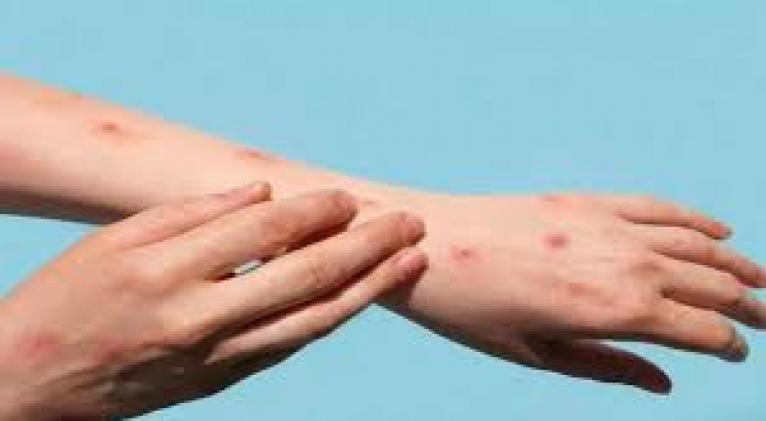 Geneva, Sep 7 (Prensa Latina) The World Health Organization (WHO) on Wednesday reported that 52,997 people have fallen ill with monkeypox worldwide since January 2022.
Most of cases reported in the last four weeks are from the Americas (70.7%) and Europe (28.3%).
The 10 most hit countries worldwide are the United States (19,351), Spain (6,645), Brazil (5,197), France (3,646), Germany (3,493), the United Kingdom (3,413), Peru (1,546), Canada (1,289), the Netherlands (1,172) and Portugal (871).
Although most cases in current outbreaks showed mild symptoms of the disease, the monkeypox virus can cause serious illness in certain population groups, particularly in children, pregnant women and immunocompromised people, WHO warned.
The international organization pointed out that 18 people have died of this disease.
To date, clinical diagnosis of monkeypox cases is variable. Many cases in this outbreak do not show the clinical picture classically described for this disease (fever, swollen lymph nodes, followed by an evolving centrifugal rash).
"The clinical diagnosis is generally described as mild and most cases have lesions on genitals or in perigenital area, indicating that transmission probably popped up by close physical contact during sexual acts," according to a report from the European Center for Disease Control and Prevention, while pointing out incubation stage of monkeypox is usually six to 13 days, although it can range from five to 21 days, and most importantly, it affects any human being