Virtual business panel to be developed with Cubans living abroad
Virtual business panel to be developed with Cubans living abroad
Imagen principal: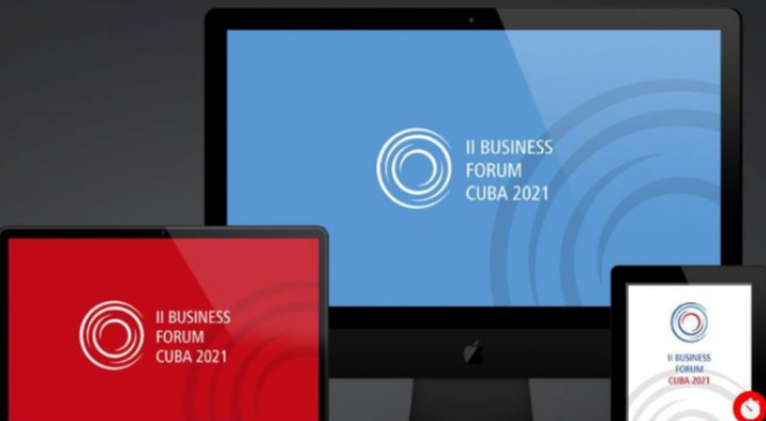 Havana, November 23 (RHC)-- A panel of business and investment opportunities for Cubans living abroad will take place virtually on December 1, as part of the II Cuba 2021 Business Forum, the local Foreign Ministry announced.
The Cuban Foreign Ministry's website, Cubaminrex, reported that this business event is one of the main new features of the forum and will help strengthen ties between the nation and Cubans living abroad, specifically in the economic and commercial sphere.
It added that the current transformations to boost and energize the Cuban economy open new spaces for the participation of Cubans abroad in the country's socio-economic development processes, through investments, business projects, collaboration, and local development, following the regulations in force in Cuba.
According to the information, nationals living overseas interested in participating in this panel should register through the website www.foroempresarial.mincex.gob.cu; the deadline for registration closes on November 25, Cubaminrex said.
The 2nd Cuba 2021 Business Forum (II FECuba 2021) will take place from November 29 to December 2. It is considered an excellent opportunity to promote national products and services, as well as business opportunities in different areas.