U.S. officials contradict trump's accusations of fraud
U.S. officials contradict trump's accusations of fraud
Imagen principal: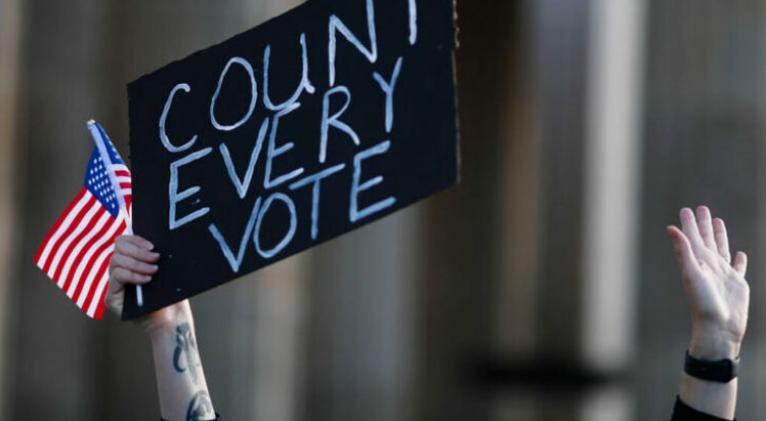 U.S. election officials today contradicted President Donald Trump's claims of fraud in the November 3 election, The New York Times reports.
The New York Times contacted officials in all states and there is no evidence of voter fraud, it stresses.
The president and his allies unsubstantiatedly claim that rampant election fraud robbed him of victory, contrary to the widespread opinion of those contacted, the newspaper said.
For example, citing the Times, Frank LaRose, a Republican who serves as Ohio's secretary of state, reported no serious irregularities with the voting in last week's election.
The position of those individuals in dozens of states representing both political parties is equivalent to a blunt rebuke to the president's portrayal of a fraudulent election, the newspaper said. So far, Trump refuses to acknowledge his defeat and torpedoes the actions of Democratic winner Joe Biden's team for the transition process to the White House.
Despite allegations of fraud, senior election officials from around the country said in interviews and statements that the process was a remarkable success despite record turnout and the complications of a dangerous pandemic.