Tribute to Ronaldo Veitía on Wednesday at the Ciudad Deportiva Coliseum
Tribute to Ronaldo Veitía on Wednesday at the Ciudad Deportiva Coliseum
Imagen principal: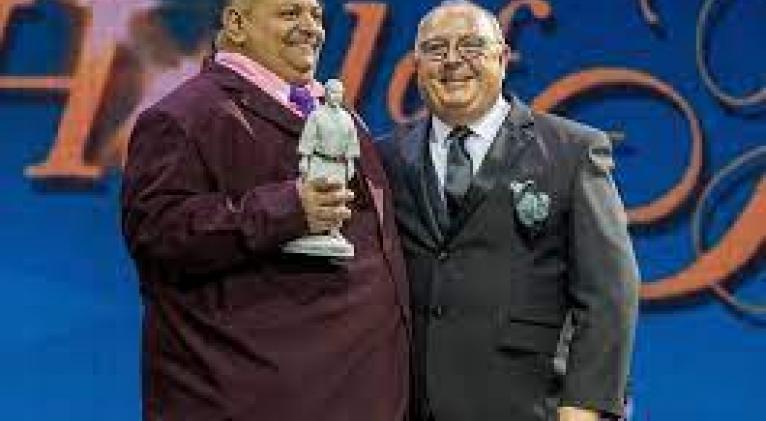 Havana, December 6 (RHC)-- The National Institute of Sports, Physical Education and Recreation (INDER) informed that the popular tribute to professor Ronaldo Veitía Valdivié will take place this Wednesday, from 9:00 a.m. to 12:00 m. at the Sports City Coliseum.
His ashes will be on display for three hours to pay tribute to this iconic figure of world judo, who died on Monday while he was admitted to the Hermanos Ameijeiras Clinical Surgical Hospital.
The decision, made jointly with his relatives, responds to the affection generated by the man who was the architect of the great triumphs of Cuban judo since the 90s of the last century.
In such a way, the scope of the recognition that began this Tuesday in the funeral home of her native Cotorro, where Jorge Luis Broche Lorenzo, member of the Secretariat of the Central Committee of the Party, covered the last guard of honor together with the president of Inder Osvaldo Vento Montiller, will grow.
Authorities of the territory, athletes under his orders, glories of that sport, children of the project embraced with infinite love by Veitía himself, and admirers came to show their respect before the corpse of the National Hero of Labor of the Republic of Cuba.
Next to the coffin covered by the Lone Star Flag that he defended so much, those gathered there sang the national anthem and the commissioner Rafael Manso highlighted the imprint of the promoter of a school that became a symbol of Cuban sport.