Thirteen consecutive weeks without COVID-19 deaths in Cuba
Thirteen consecutive weeks without COVID-19 deaths in Cuba
Imagen principal: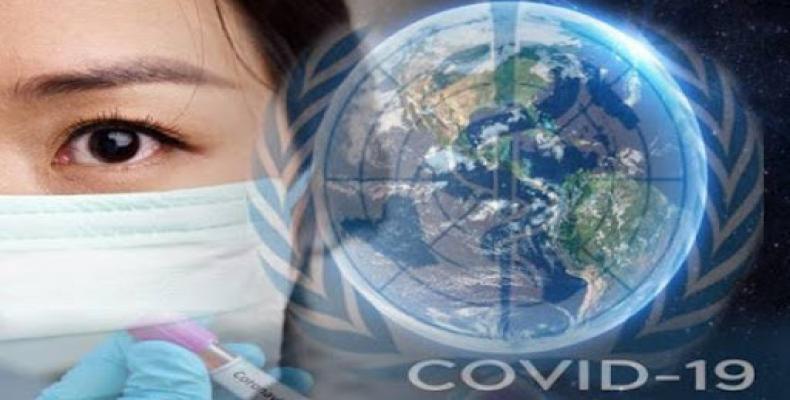 Havana, August 17 (RHC)-- For 13 consecutive weeks, Cuba has reported no COVID-19- related deaths, said the First Deputy Minister of Public Health, Tania Margarita Cruz Hernández.
Addressing on Tuesday the weekly Government meeting that follows up on the country's epidemiological situation, Cruz said that the diagnosis of positive cases decreased by 17.3%, with 127 fewer cases. Likewise, active cases decreased by 84 from one week to another.
President Miguel Diaz-Canel alerted the authorities of the province of Holguin, the territory with the highest incidence of positive cases in the country: 271 in the last 14 days.
"Everything being done there must be reviewed," said the President
The meeting also evaluated dengue in the country, a disease currently reported in 13 provinces.
The territories with the highest incidence of the mosquito-born illness are the Isle of Youth, Havana, Camagüey, Holguín, Las Tunas, Santiago de Cuba, and Guantánamo.
Diaz-Canel considered that little progress is being made in the fight against this disease, and it is necessary to evaluate the effectiveness of the measures applied.
He said it is essential to reinforce actions, not only in quantity but also in quality. Authorities stressed the need for greater popular support.
"More popular participation is needed, explaining to people, making exchanges at the neighborhood level, and calling on people to actively participate in the fight against Aedes Aegypti in their homes and also in the community," said the President.