Severe blood shortage impacting hospitals across United States
Severe blood shortage impacting hospitals across United States
Imagen principal: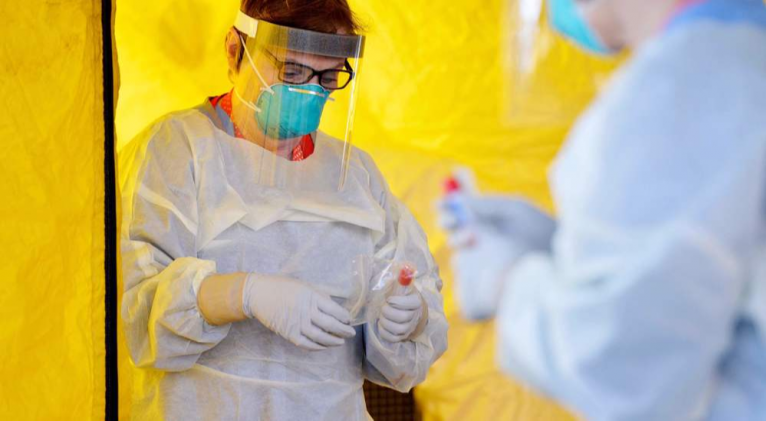 A severe blood shortage has been reported across the United States, impacting hospitals is some states.  The shortage has occurred due to an increase in medical procedures.  
The American Red Cross has called for blood donations as the need is higher than normal.  "Blood is an essential need, and it's a need all the time," John Hughes, executive director in the Piedmont-Triad for the American Red Cross said.  "There's some days it's very much right on the edge and one big event, one big trauma could deplete that supply."
Hospitals around the United States warn that they are facing a sever shortage of crucial medical supplies as the COVID-19 pandemic grinds forward.  Some hospitals are reportedly facing the impacts of the shortage.
"Usually in the summer, we struggle in general, but this year is worse than before," said Alyssa Tessmer, who works for the Red Cross "Coming out of the pandemic it's been really hard, a lot of backlogs of surgeries, it's been really bad and it's getting worse. When you say severe…sometimes there's not even a full day of blood supply."