Serguei Torres leads Cuban quintet to canoeing World Championship
Serguei Torres leads Cuban quintet to canoeing World Championship
Imagen principal: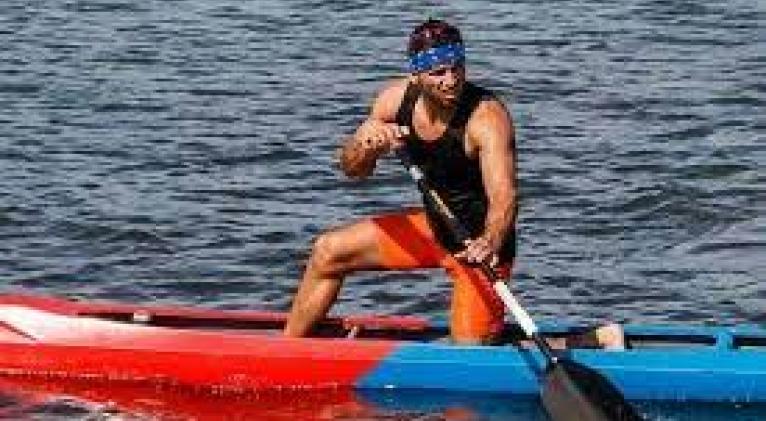 Havana, August 2 (JIT) - Olympic champion Serguei Torres leads the Cuban canoeing team that traveled to Canada on Tuesday to compete in the World Canoe Sprint Championship, which will start on Wednesday.
Traveling with Serguei are World Cup champions Yarisleidis Cirilo and Katherin Nuevo, as well as José Ramón Pelier and Tabiani Diéguez.
"They did a recent training in the Colombian altitude and they are fine," said Alejandro Hamze, president of the Cuban federation of that sport.
Hamze said that Serguey will compete in the C1-5000 and together with Diéguez in the C2-500, while Pelier will do so in the 1,000-meter single scull.
Cirilo will compete in the C1-200 and in the C1-5000 and will also compete in the two-seater canoe at 200 and 500 meters together with Nuevo.
The same quintet will then compete together with other teammates in the qualifier for the Santiago 2023 Pan American Games, scheduled for August 11 and 12 in Banook.