President Miguel Diaz-Canel on Sunday expressed happiness over the recovery of popular meteorologist Jose Rubiera
Primary tabs
President Miguel Diaz-Canel on Sunday expressed happiness over the recovery of popular meteorologist Jose Rubiera
Imagen principal: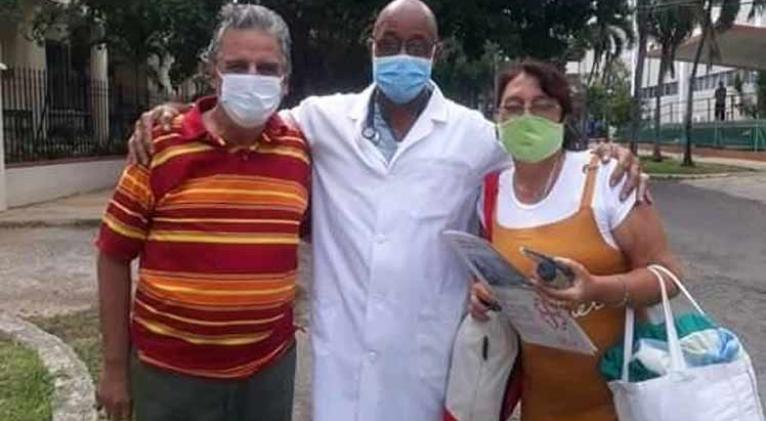 Cuban President Miguel Diaz-Canel on Sunday expressed happiness over the recovery of popular meteorologist Jose Rubiera
On his Twitter account, the president noted that Rubiera was discharged from hospital on Saturday, after undergoing an angioplasty with a stent at the Cardiology and Cardiovascular Cardiology Institute on Tuesday.
Admired for his decades-long work providing meteorological information on national television, Rubiera was the director of the National Weather Forecast Institute of Cuba.
He is the vice president of the Hurricane Committee of the World Meteorological Organization (WMO) in Region IV (North America, Central America and the Caribbean).