President of Cuba thanks Non-Aligned countries for their support
President of Cuba thanks Non-Aligned countries for their support
Imagen principal: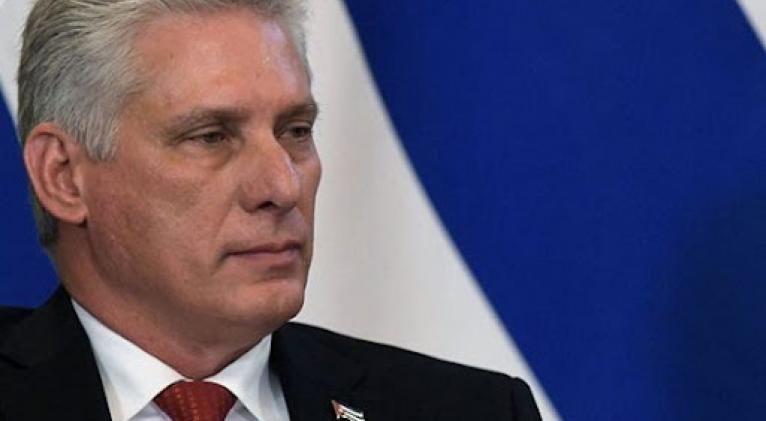 President Miguel Díaz-Canel thanked the Non-Aligned Movement (NAM) for its support to Cuba in the face of the blockade imposed by the United States and its policy of hostility against the island.
"We thank our brothers and sisters in the Non-Aligned Movement for their permanent support for Cuba. In a bold and dignified text, through their Coordinating Bureau meeting in New York, they rejected the attempts to destabilize and interfere in the internal affairs of the island, and demanded an end to the blockade", the president wrote in his Twitter account.
The Non-Aligned document rejected the actions that promoted disorder in the Caribbean island and considered them a flagrant violation of the principles and purposes of the United Nations Charter and International Law.
In its statement, NAM denounced the multiple and negative impacts of the economic, commercial, and financial blockade imposed by the U.S. government against Cuba for the last six decades.
Azerbaijan holds the presidency of NAM, a mechanism for political coordination made up of 120 countries and in which 15 other nations participate as observers.