PARLASUR to investigate Luis Almagro for role in Bolivia's 2019 elections
PARLASUR to investigate Luis Almagro for role in Bolivia's 2019 elections
Imagen principal: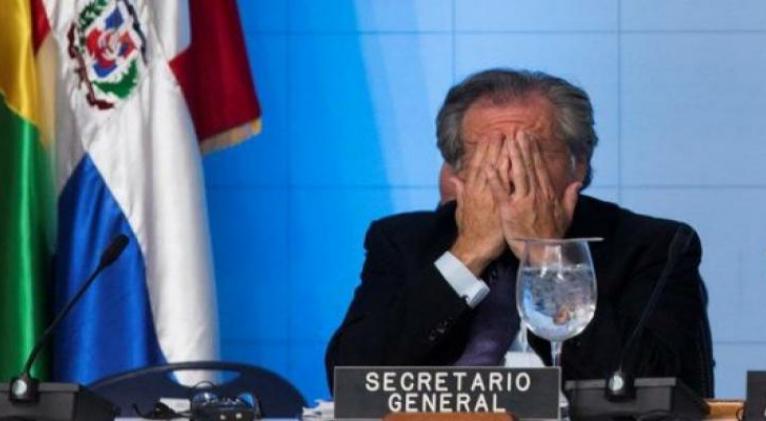 Montevideo, December 20 (RHC)-- The President of the South American Parliament (PARLASUR), Oscar Laborde, confirmed that he is promoting an investigation of the Secretary General of the Organization of American States (OAS), Luis Almagro, for his role in the Bolivian crisis of 2019.
Laborde regretted that this regional body has not yet presented evidence of the alleged electoral fraud, which generated a social upheaval and led to the resignation of the then president of Bolivia, Evo Morales.
"We are going to work so that the Secretary General is investigated," indicated the president of PARLASUR in an interview with the program "Todas las voces," broadcast by Radio Illimani.
Likewise, he considered that this fact should not go unpunished, since other electoral processes will take place in the region.
For Laborne, the work of the OAS in the Bolivian elections of 2019 "was a shameless thing without feet and head"; however, he expressed his hope that this regional organization will recognize "the terrible mistake it made to subdue Latin America and the people of Bolivia."  Laborde called on the regional organization to admit the terrible mistake it made in subduing Latin America and the people of Bolivia.
PARLASUR brings together representatives from Argentina, Bolivia, Brazil, Chile, Paraguay, Uruguay and Venezuela.