Palestinian government denounces new Israeli measures
Palestinian government denounces new Israeli measures
Imagen principal: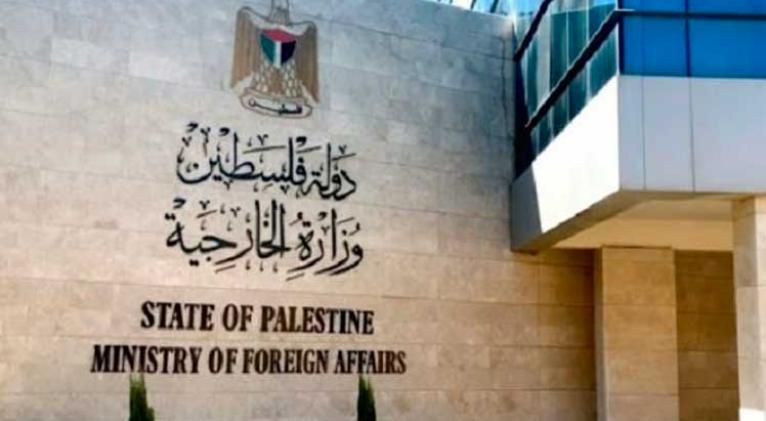 Ramallah, Jan 8 (Prensa Latina) The Palestinian government reiterated its condemnation of various reprisal measures taken by Israel, considering them racist and an attack on the international community.
The Palestinian Ministry of Foreign Affairs and Expatriates questioned Tel Aviv's actions after the decision of the UN General Assembly to ask the International Court of Justice (ICJ) for an advisory opinion on the Israeli occupation.
"The retaliatory measures against the Palestinian people are a direct attack on the request of the Assembly and an affront to the ICJ", the Ministry stated. "The world must demand that Israel end its sanctions and comply with international rules or else be held accountable for its violations."
Last week the far-right government of Benjamin Netanyahu announced several measures against the Palestinian National Authority (PNA) for requesting and promoting a vote at the UN.
The initiative also asked the Court to rule on the conflict and investigate Tel Aviv's discriminatory laws and measures aimed at changing the demographic composition of East Jerusalem.
The Palestinian Foreign Ministry held the vote and stressed the importance of asking the ICJ for a legal advisory opinion on the nature of the Israeli occupation and the need to define the responsibilities and duties of the international community on the issue.
In response, Israel paralyzed all Palestinian construction in Area C, which represents 60 percent of the West Bank and has been under direct Israeli control since 1967. In addition, Israel announced the seizure of 139 million shekels (about $39 million dollars) of tax funds collected on behalf of the Palestinian government and is taking action against organizations who promote "any hostile activity" towards the Jewish state, including political and legal actions.