Love and Hope gig to pay tribute to Cuban Nueva Trova (+Photo)
Love and Hope gig to pay tribute to Cuban Nueva Trova (+Photo)
Imagen principal: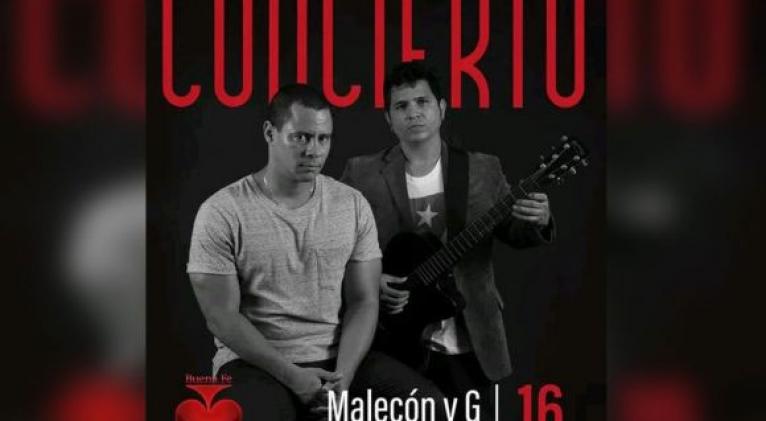 Havana, Dec 13 (Prensa Latina) Cuban singer-songwriter Israel Rojas, director of Buena Fe group, said on Tuesday that the upcoming gig in tribute to the 50th anniversary of the Nueva Trova Movement will close 2022 with love and hope.
Under the song title "Te doy una canción" (I give you a song), Cuban songwriters will give a concert on December 16, at 8:30 p.m., at the los Presidentes Avenue and 3rd Street intersection, in front of the Casa de las Americas.
According to the Culture Ministry, musician and artistic Jorge Gomez stressed that the musical tribute will be accompanied by images that will display the history of the Nueva Trova Movement.
Gomez explained that touching memories of the Nueva Trova's development were compiled. It never occurred to anyone at that time to make a music video, that one of their songs would be the music charts, or give a concert that filled Luna Park, he said.
In addition to the Buena Fe band, there will be performances by Frank Fernandez, Gerardo Alfonso, Augusto Blanca, the Nuestra America band, Marta Campos, Eduardo Sosa, Diego Gutierrez, Tony Avila, Adrian Berazain, Ray Fernandez, Mauricio Figueiral, Roly Berrio, among others.
Israel Rojas pointed out that a concert like this is an act to reencounter with his fans. He called to give a popular fun gig to have a good time.