Italy announces aid to Cuba in the wake of explosion emergency
Italy announces aid to Cuba in the wake of explosion emergency
Imagen principal: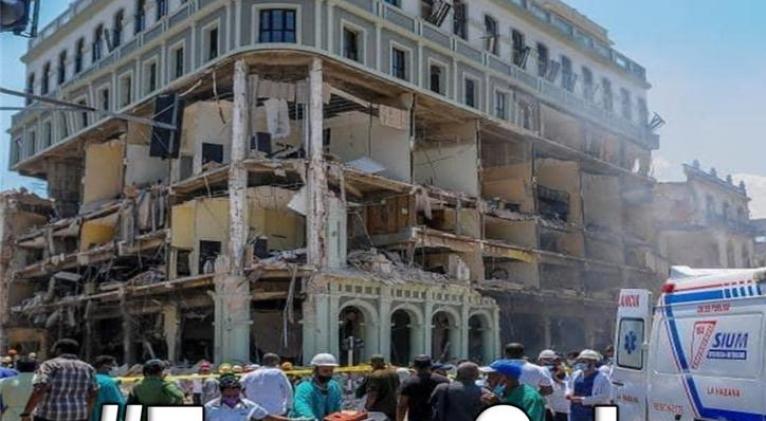 Rome, May 10 (Prensa Latina) The National Association of Italy-Cuba Friendship (ANAIC) on Tuesday announced a donation of 10,000 euros to support the management of the emergency caused by the accidental explosion that occurred in the Saratoga Hotel in Havana.
In announcing this gesture of solidarity, the national president of ANAIC, Maro Papacci, highlighted the quick response of the organization's affiliates and leading structures to the unexpected misfortune, which has killed at least 40 people so far and injured nearly 100.
Papacci told Prensa Latina that the ANAIC will keep its 77 circles throughout the country activated, in order to collect funds and materials to contribute, in some way, to face the aftermath of the tragedy caused by an explosion due to a gas leak.
He also pointed out that the oldest and most widespread grouping of the solidarity movement with Cuba in Italy will continue working in the same vein, and in other areas such as the fight against the Covid-19 pandemic and for the lifting of the blockade imposed by the United States more than six decades ago.