India Reports 524 New Covid-19 Cases
India Reports 524 New Covid-19 Cases
Imagen principal: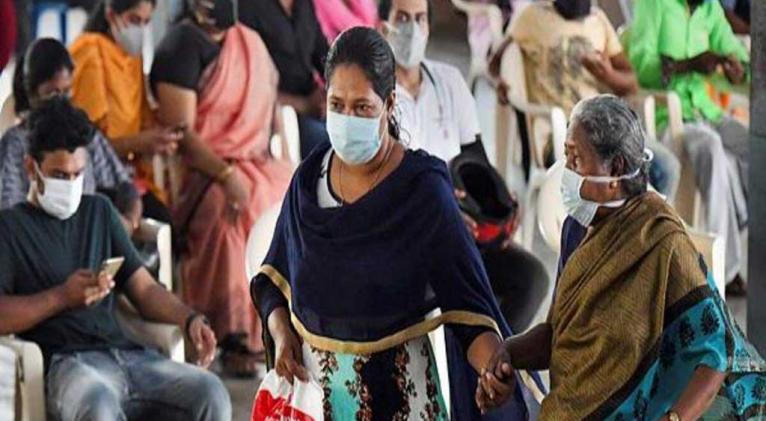 India on Sunday reported 524 new cases of Covid-19, highest number of the pandemic in the last 113 days, the Health and Family Welfare Ministry said.
The number of people infected since January 2020 rose to 44,690,492.
The country´s death toll climbed to 530,781, with one more death reported in the southern state of Kerala.
India´s overall recovery toll increased to 44,156,93 (98.80%).
Current Covid-19 patients numbered 3,618, according to official data.
The Ministry of Health and Family Welfare is deeply concerned about the increased Covid-19 positivity rate nationwide amidst the surge H3N2 non-human influenza virus cases.
Health authorities urged all Indian states and territories to assess hospital preparedness, including the availability of drugs, medical oxygen and vaccination coverage to fight off influenza and Covid-19