Head of Cuban Parliament checks recovery in Pinar del Río
Head of Cuban Parliament checks recovery in Pinar del Río
Imagen principal: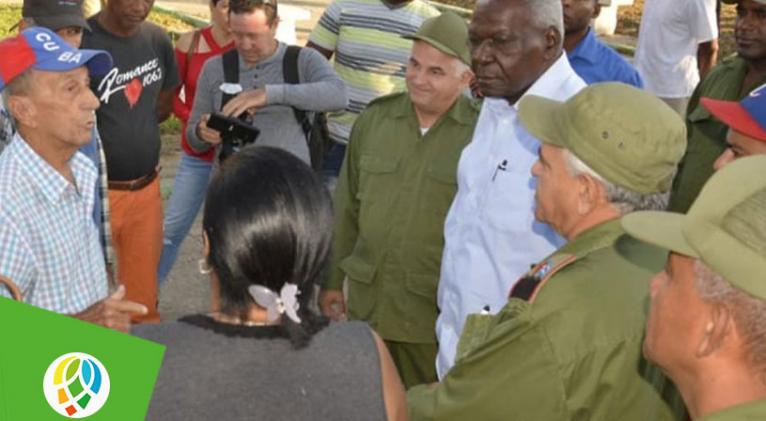 The president of Cuba's National Assembly of People's Power (parliament), Esteban Lazo, visited the western province of Pinar del Río on Saturday, in recovery efforts after the devastating passage of Hurricane Ian.
In this territory, the also head of the Council of State toured the Boca de Galafre popular council, San Juan y Martínez municipality, where he talked with residents about the work being carried out there, with government support and the solidarity of workers from other regions of the country.
He also went to the municipality of San Luis, where he verified the construction of houses for victims of the storm that hit the region at the end of September, as well as the people's participation in these works.
San Juan y Martínez, San Luis and Pinar del Río are the municipalities where sustained winds of more than 200 kilometers per hour and heavy rainfall caused the greatest damage to housing, electrical, hydraulic and communications networks, and crops, among other damages.