Havana International Book Fair 2024 changes date
Havana International Book Fair 2024 changes date
Imagen principal: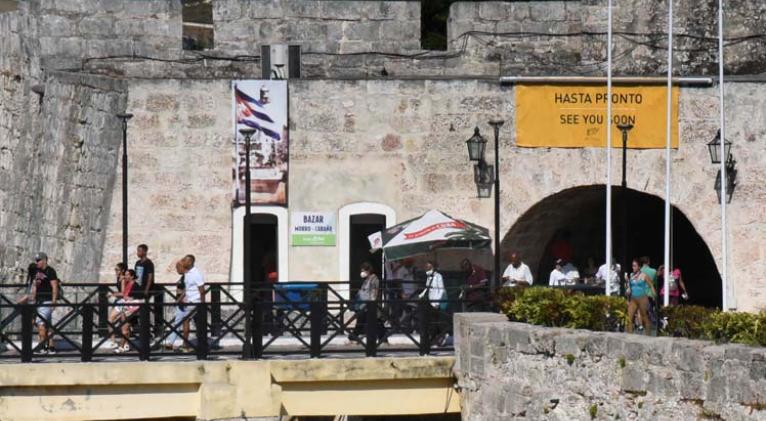 The Havana International Book Fair, scheduled from February 8 to 18th, 2024, has changed its calendar and will be held one week later at the request of Brazil, which will be the guest of honor.
According to the Cubadebate website, the Brazilian Ministry of Culture requested that the 32nd edition of Cuba's major literary event be held from February 15 to 25 because it coincides with the carnival dates in that country.
Several artists and authorities who will participate in the Cuban editorial event are linked to this Brazilian celebration, that's why the Guest of Honor submitted the request.
This change postpones the book fair in other Cuban provinces by one week to close its doors in the eastern city of Santiago de Cuba on Sunday, March 24.
Under the premise by Cuba's National Hero, José Martí, "To read is to grow," the Havana International Book Fair will bring together the most representative books of the Cuban editorial sector at its usual venue at the San Carlos de La Cabaña Historic Military Park, in dialogue with authors, publishers, and booksellers, who will once again come from different regions globally.