Ebola outbreak in Uganda invades new territories
Ebola outbreak in Uganda invades new territories
Imagen principal: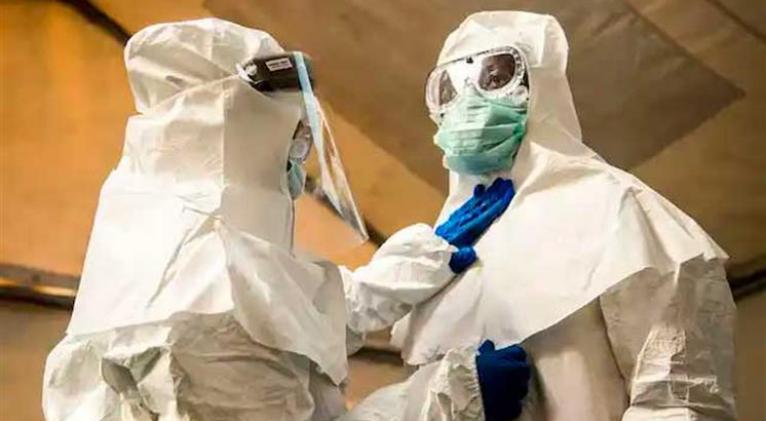 A week after its detection, the Ebola outbreak in Uganda appeared in new territories, health authorities reported, according to which the deaths due to the disease totaled 23.
Last Tuesday Ugandan health specialists confirmed the appearance of the disease in the district of Mubende (center) from a rare strain named Sudan and hours before they admitted that the virus appeared in the neighboring districts of Kyegegwa and Kassanda.
The new infections brought the total number of cases, including deaths, confirmed and probable, to 36.
The Ebola virus was first identified in 1976 in the then Zaire, now the Democratic Republic of Congo, but the impact of the disease was felt in full force during the pandemic between 2014 and 2016.
During that period, 28,546 infected people were detected on three continents: Africa, Europe and the Americas, of which 11,323 died.