Defensem Cuba sends a shipment of solidarity from Catalonia
Defensem Cuba sends a shipment of solidarity from Catalonia
Imagen principal: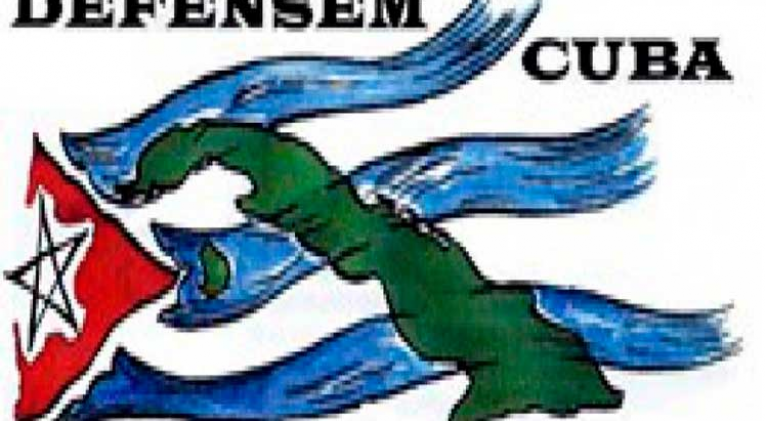 Madrid, January 27 (RHC)-- The Catalonian solidarity platform Defensem Cuba sent a container to the Caribbean island loaded with sanitary and orthopedic material from the port of Barcelona to the port of Mariel, sources close to the group informed.
Defensem Cuba counted on the collaboration of the company, Cotransa, after collecting donations for months for the Caribbean nation.
The association explained in a statement that "with this small grain of sand we want to show that Cuba is not alone, that there are millions of us in the world who support the brave Cuban people and the model of society that it decides, without interference".
According to the initiative's promoters, this is the first milestone of the campaign "Tons of Solidarity against the Blockade of Cuba" of the State Movement of Solidarity with Cuba in Spain (MESC).
The initiative plans to send another container, purchased with the proceeds of the last concerts in Madrid of the troubadour Silvio Rodriguez, and with contributions from various groups.
The official presentation of the campaign will take place in February, during the loading of the container in Madrid. Precisely, that month will mark the 60th anniversary of the officialization of the economic, financial, and commercial siege of the United States against the Latin American nation.