Cuba's Luis Enrique Zayas third in athletic meet in Slovakia
Cuba's Luis Enrique Zayas third in athletic meet in Slovakia
Imagen principal: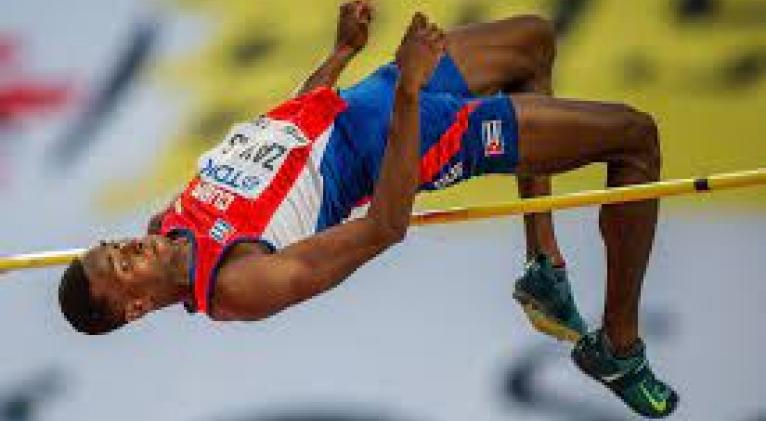 Havana, February 15 (ACN) - Cuban high jumper Luis Enrique Zayas, Pan American champion in Lima 2019, reached the third place in a shared manner at the athletic meeting in Banska Bystrica, Slovakia.
Zayas, U20 world champion in Poland 2016, finished with a mark of 2.25 meters (m), identical to the result obtained by Mexico's Edgar Rivero.
The winner of the competition was Hamish Kerr, from New Zealand, with the second best mark of the campaign, 2.34 m, while the Ukrainian Andriy Protsenko (2.32 m), took second place.