Cuba's FM reaffirms his country's commitment to integration
Cuba's FM reaffirms his country's commitment to integration
Imagen principal: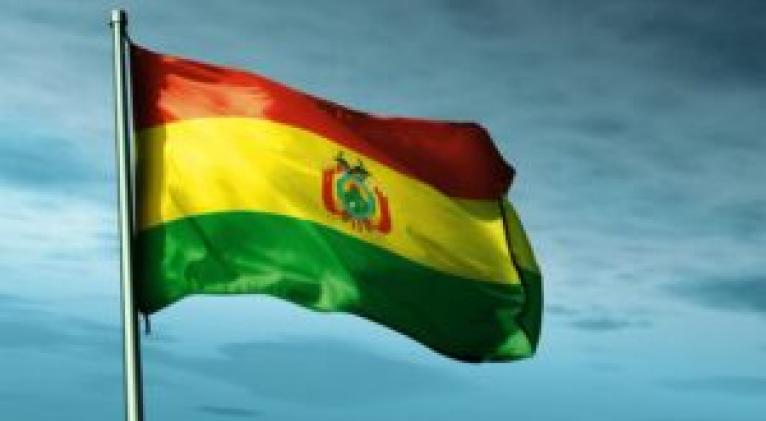 Cuban Foreign Minister Bruno Rodriguez today reaffirmed his country's commitment to advance Latin American integration along with Bolivia, a nation that is celebrating the 197th anniversary of its independence.
Through Twitter, the head of the island's diplomacy sent a message of congratulations to the people and the government of the Plurinational State of Bolivia for the anniversary.
In his tweet he reaffirmed the commitment to move forward together for the unity of Our America, for the good of both peoples, with solidarity and fraternity.
On August 6, 1825, the Republic of Bolivia declared itself independent after a session of the General Assembly of Deputies of the Provinces of Upper Peru, to which it was integrated after the defeat of the Spanish colonial power.
According to Bolivian media, the main celebrations of the day will take place in the city of Sucre, in the Casa de la Libertad, where the session of the Legislative Assembly will be installed and the President of the country, Luis Arce, will deliver a speech.
Cuba and Bolivia enhance bilateral relations at the highest level, which were significantly boosted in December last year with Arce's official visit to Havana, where he was received by Cuban President Miguel Diaz-Canel.
On that occasion, both representatives reaffirmed the bonds of friendship that unite both peoples and announced the continuity and expansion of the cooperation programs that already existed before being interrupted by the coup d'état in the Andean nation.