Cuba's Civil Defense to intensify measures due to heavy rainfall
Cuba's Civil Defense to intensify measures due to heavy rainfall
Imagen principal: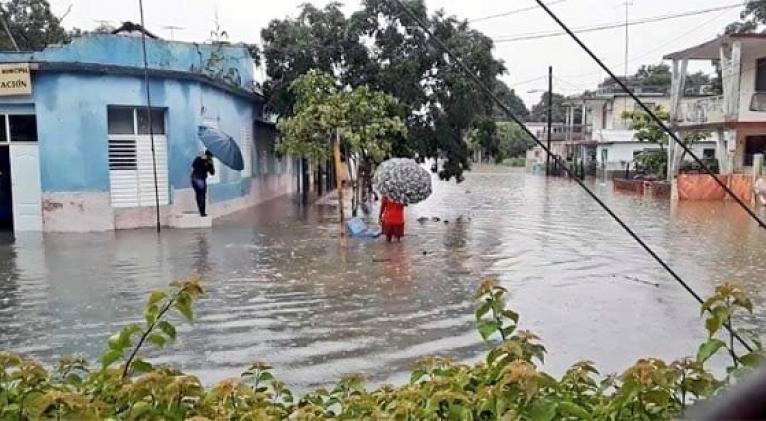 Cuba's National Civil Defense General Staff said today that measures to protect people and property should be intensified in view of the increase in rainfall in the country, especially in the central and eastern parts of the country.
In an informative note, the entity attached to the Ministry of the Revolutionary Armed Forces advised the population to comply with discipline with the instructions of local authorities and avoid recklessness in view of the increased risks associated with floods and the persistence of rainfall in recent hours.
The communication specifies that it is necessary to keep informed with the reports of the Institute of Meteorology and the Civil Defense, through the media and official profiles on social networks.
The note states that both authorities are keeping a close watch on the current hydrometeorological situation affecting the national territory, with greater impact in the Center and East of the Antillean nation.