Cuba's Arlen and La Cruz to compete in international boxing match
Cuba's Arlen and La Cruz to compete in international boxing match
Imagen principal: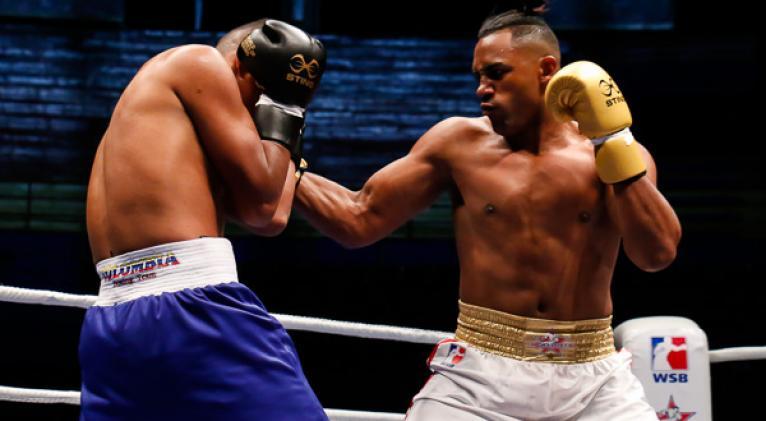 Two-time Olympic champion Arlen Lopez will make his debut on Saturday in the Golden Belt Series stop of the 2023 World Boxing Tour, to be held in the Moroccan city of Marrakech.
Arlen, an 80 kg star, will face Egypt's Abdel Rahman Salah in the beginning of a path that would demand him three more ring climbs in a fight that follows those held last year in Slovenia (Silver Belt) and Mexico (Golden Belt).
Julio Cesar La Cruz (92 kg), who like his teammate won the title in that last event, will make his debut on Sunday on Moroccan soil against the winner of Thursday's victory between the Egyptian Karim Matalla and Ibrahina Sory Barry, from Guinea.
The World Tour has three levels and generates a classification by categories in search of the quartet called to meet in the diamond belt series.