Cuba returns to the Caribbean Baseball Series
Cuba returns to the Caribbean Baseball Series
Imagen principal: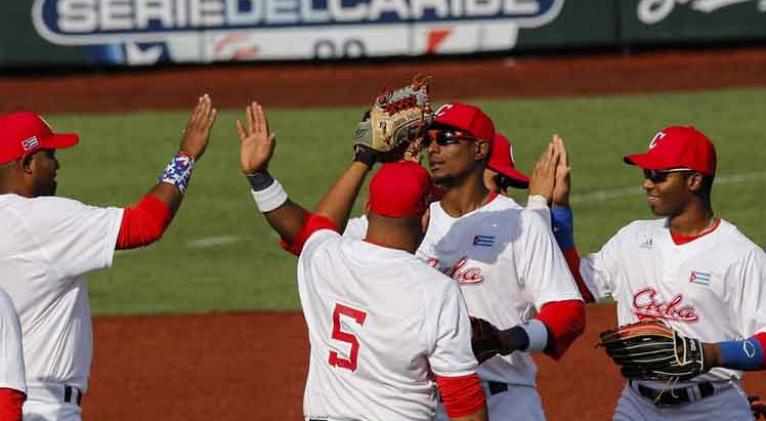 Santo Domingo, May 13 (Prensa Latina) Cuba returned as a guest country to the Caribbean Baseball Series, the Caribbean Professional Baseball Confederation (CBPC) reported Friday in this capital.
At a press conference on Friday by the CBPC, chaired by its president Juan Francisco Puello, the decision to include Cuba was announced, along with the incorporation of Curacao, also as a guest.
Regarding the Cuban reincorporation, Puello said that there have always been talks with the Cuban Baseball Federation (FCB), and the island is already ready for the 2023 series, therefore, the communication channel is open for the future.
President of the FCB, Juan Reynaldo Perez, took the floor online at the conference. He thanked the decision taken and specified that the champion team of the current National Series or the winner of an elite tournament to be held as a winter league will participate representing his country. Cuba was one of the founding countries of the Caribbean Series; it served as the venue for the first edition in Havana 1949, at the Gran Estadio del Cerro itself (today Latin American Stadium), and won seven of the 12 events held until its retirement in 1961.
Cuba returned as a guest country in 2014 with the Azucareros de Villa Clara team, and after the return, the Vegueros de Pinar del Rio won in 2015, and the Leñadores de Las Tunas finished in second place in the previous edition