Cuba reports 63 new cases of Covid-19
Cuba reports 63 new cases of Covid-19
Imagen principal: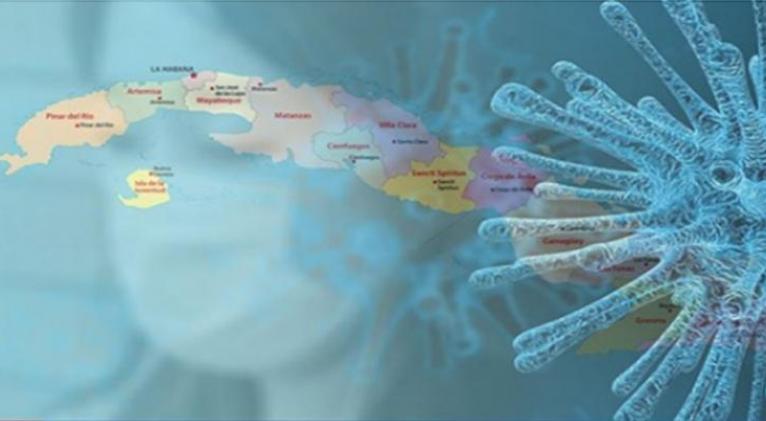 The Ministry of Public Health of Cuba informed the diagnosis of 63 new cases of COVID-19 on the island in the last 24 hours. The molecular biology laboratories tested 10 147 samples.
Of the total number of cases, 33 were contacts of confirmed cases,  and 30 had a source of infection abroad.
Since the beginning of the country's epidemic, 8 173 have been diagnosed with the disease, and 133 people have died. 7 554 have recovered.
As of 12 midnight, 484 positive cases remained hospitalized. Two were reported in serious condition and one is critical.