Cuba reports 35 new cases of COVID-19
Cuba reports 35 new cases of COVID-19
Imagen principal: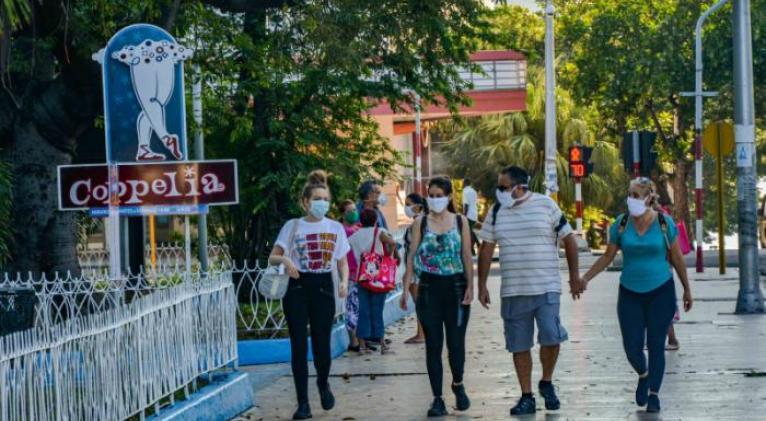 The Cuban Ministry of Public Health informed about the confirmation of 35 new cases of Covid-19, and the number of infected people in the Caribbean island now stands at 6,801 people.
The 35 cases diagnosed in the last 24 hours are Cuban. Twenty-six of them are from the province of Pinar del Rio.
Meanwhile, the national director of Epidemiology of Cuba, Francisco Durán, highlighted this Friday the progress made by Havana in the fight for new coronavirus control.
The capital was characterized by a complicated epidemiological situation during the pandemic since its beginning on the island in March, but today it shows another face, Durán stressed in a press conference.
Now, the capital has no open event, and the SARS-CoV-2 virus dispersion is lower. This denotes a control if we consider the demographic density and the citizens' mobility, Durán pointed out.
The specialist stressed the need to continue working on social distancing and the use of face masks, an element that has improved in recent weeks.
"We can keep the Covid-19 at bay', the expert said, who assured that authorities are working hard in Havana and the provinces of Pinar del Río, Ciego de Ávila, and Sancti Spíritus.